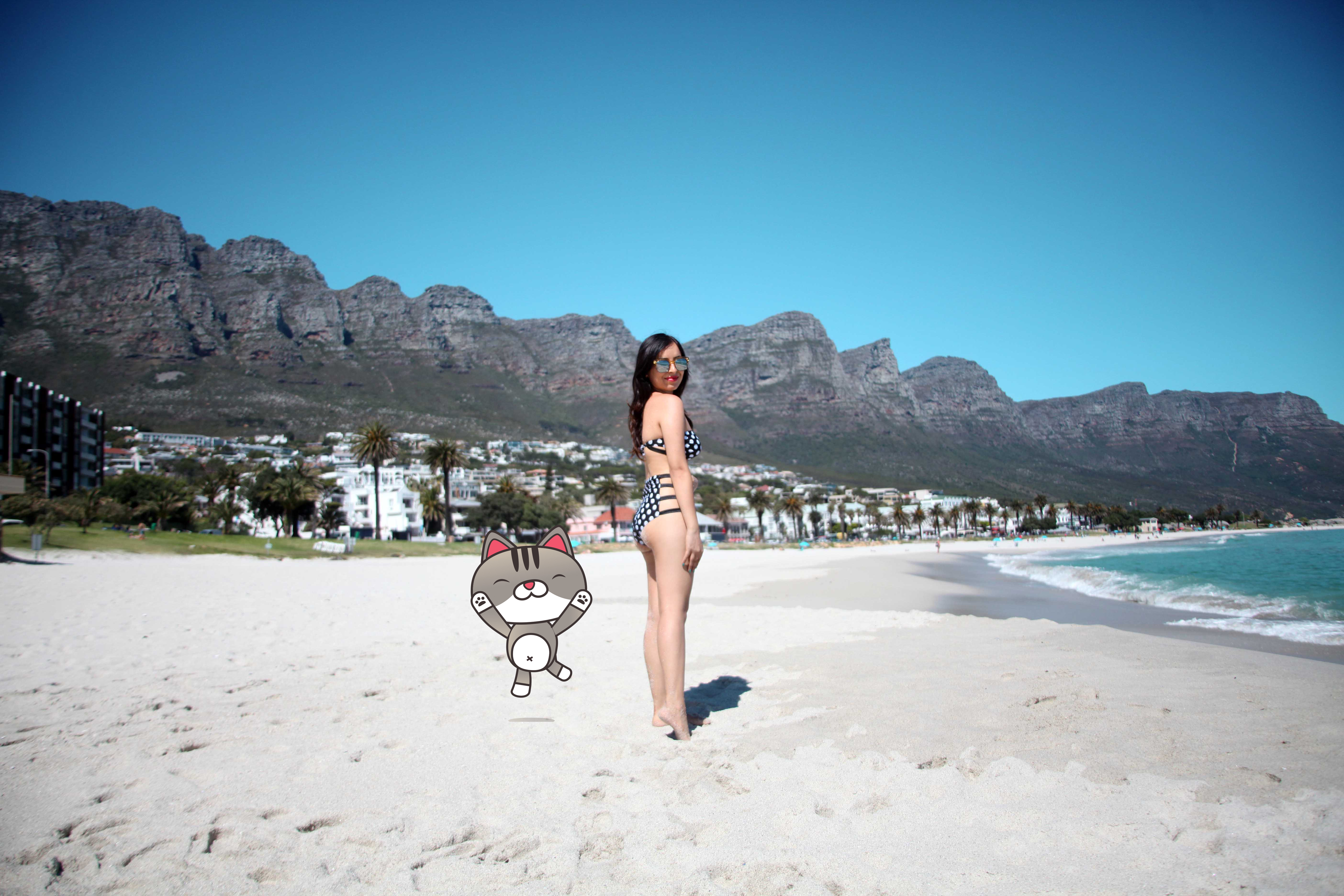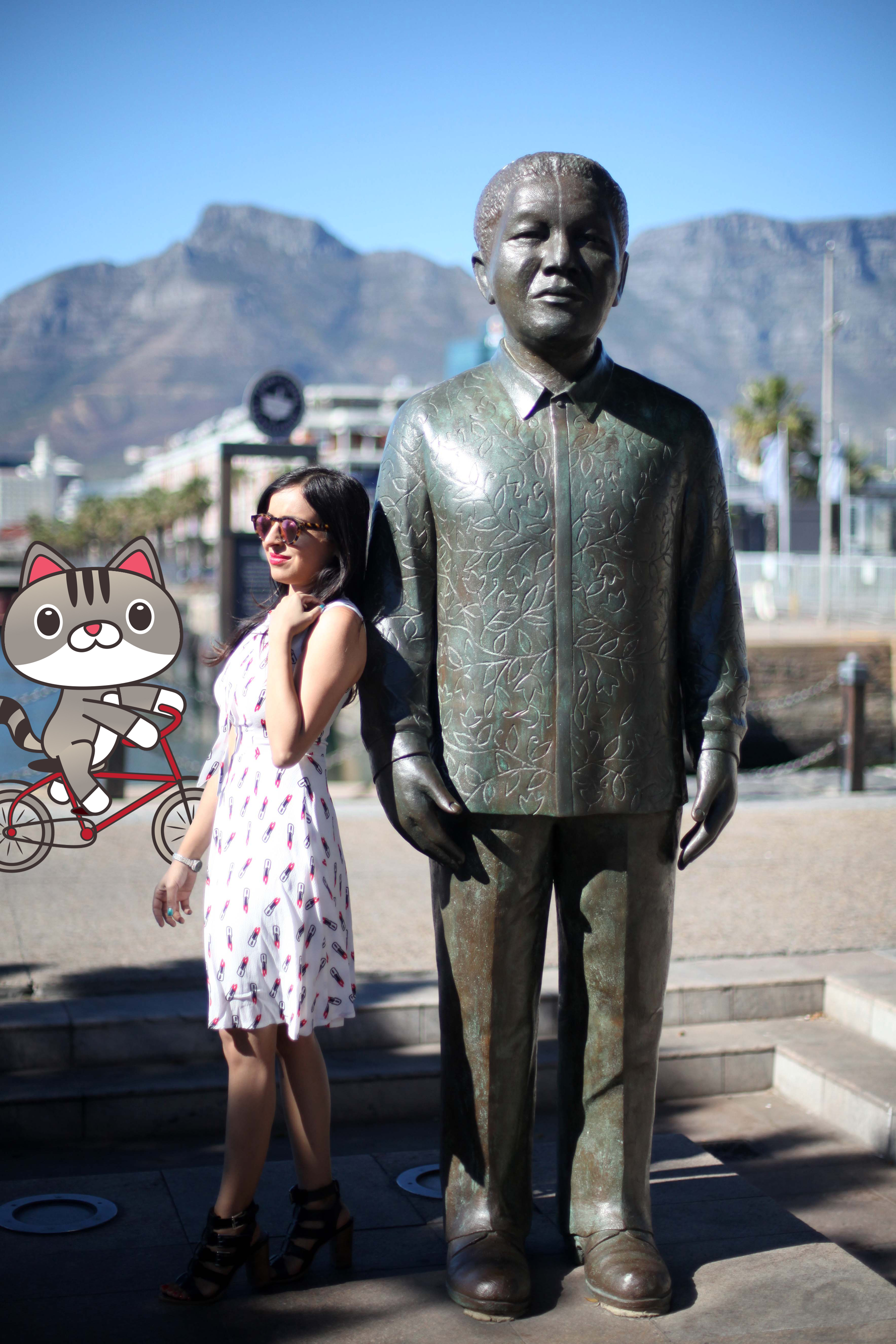 Hello Lovelies!
As you have seen on my instagram, website, and snapchat, I travel quite a bit. My love for wanderlust stemmed from a study abroad opportunity in Australia where I was able to cover 6 countries that year alone. This may not seem like a huge number but to me its an accomplishment.
While growing up, I was never able to travel. There were so many ups and downs in my family life that we never took any vacations for the most part. Unfortunately, there was also a time where my grandfather was gravely ill and I could never leave him to go anywhere. I am thankful for all the moments I was able to spend with my grandpa and it was truly a blessing but my love for wanderlust could never be cured.
Since a young age though, I was fascinated with travel and faraway places. I would always ask my mom if we could go somewhere, and it would bring tears to my eyes when she would say no and say right now was not the time.
You can imagine the extreme happiness and feeling of complete freedom last year when I was finally able to live out some of my best travel dreams. I went to Singapore, Australia, India, Japan, and New Zealand. I even covered the majority of these places alone so it was a truly empowering experience.
All of this would never have been possible without smart planning and budgeting though. That was a key component in being able to travel so much is to be able to travel smart!
Since everyone always asks me how I travel so much, I decided to share some of my top budgeting secrets. One of them has to be finding websites that send me the latest travel deals!
Today, I am here to tell you about a new travel website I was recently introduced to, and I am confident it will make your travel dreams into reality too.
Travel Cat is an awesome flight savings website that sends out deals for the cheapest flights to the best destinations around the world. Travel Cat is a company that was founded in 2012 by travel enthusiasts who loved traveling the world but felt the premium prices by airlines were too expensive to make their dream reality.
Travel Cat can make your travel dreams true on any budget because they specialize in finding the best deals posted by airlines.  By subscribing to Travel Cat you can get the scoop on the best flight deals to your favorite destinations!
Travel Cat currently has over 50,000 subscribers and since their inception they have helped subscribers save over 1 million in flights.
Be sure to check out Travel Cat, I have linked them in this post and get excited about saving for your next jet set adventure by subscribing to their service!
Thanks for reading and I would be happy to answer any of your questions. :)
Love Always,
Alisha
This post was sponsored by Travel Cat. Thank you for supporting brands that make Saffron on Rose possible.