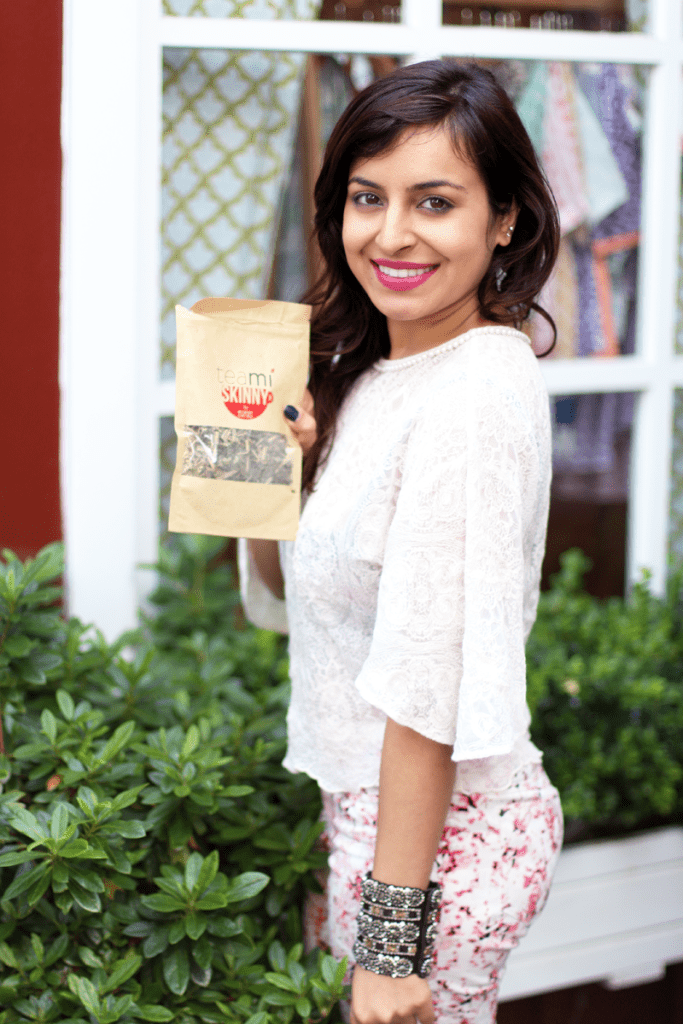 Hi Loves!
I want to tell you about this amazing detox program I have been doing. First of all, I only like to share my honest opinions on product reviews. I want to enhance your life and only provide you with the best information.
Anyways, I am sure you are already quite familiar Team I Blends teas since I have been telling you my experiences through my snapchat!
Team I Blends teas cleanse the body. They are perfect to drink to reduce bloating and have more energy. For best results, I would recommend drinking these teas while working out regularly and eating healthy.
I have been drinking these teas for 3 weeks now, and I'm so happy about the results.
I feel more energetic and definitely less bloated too. I recommend this to everyone who is seeking a more healthy lifestyle!
Also, I'm treating my followers to a special code so you can get 10 percent off all teas on Team I Blends ! Just use code "saffrononrose" at checkout.
Please don't hesitate to ask me any questions about my experience with the teas, and I hope you love them as much as I do.
XOXO,
Alisha
PC: Sharon Litz