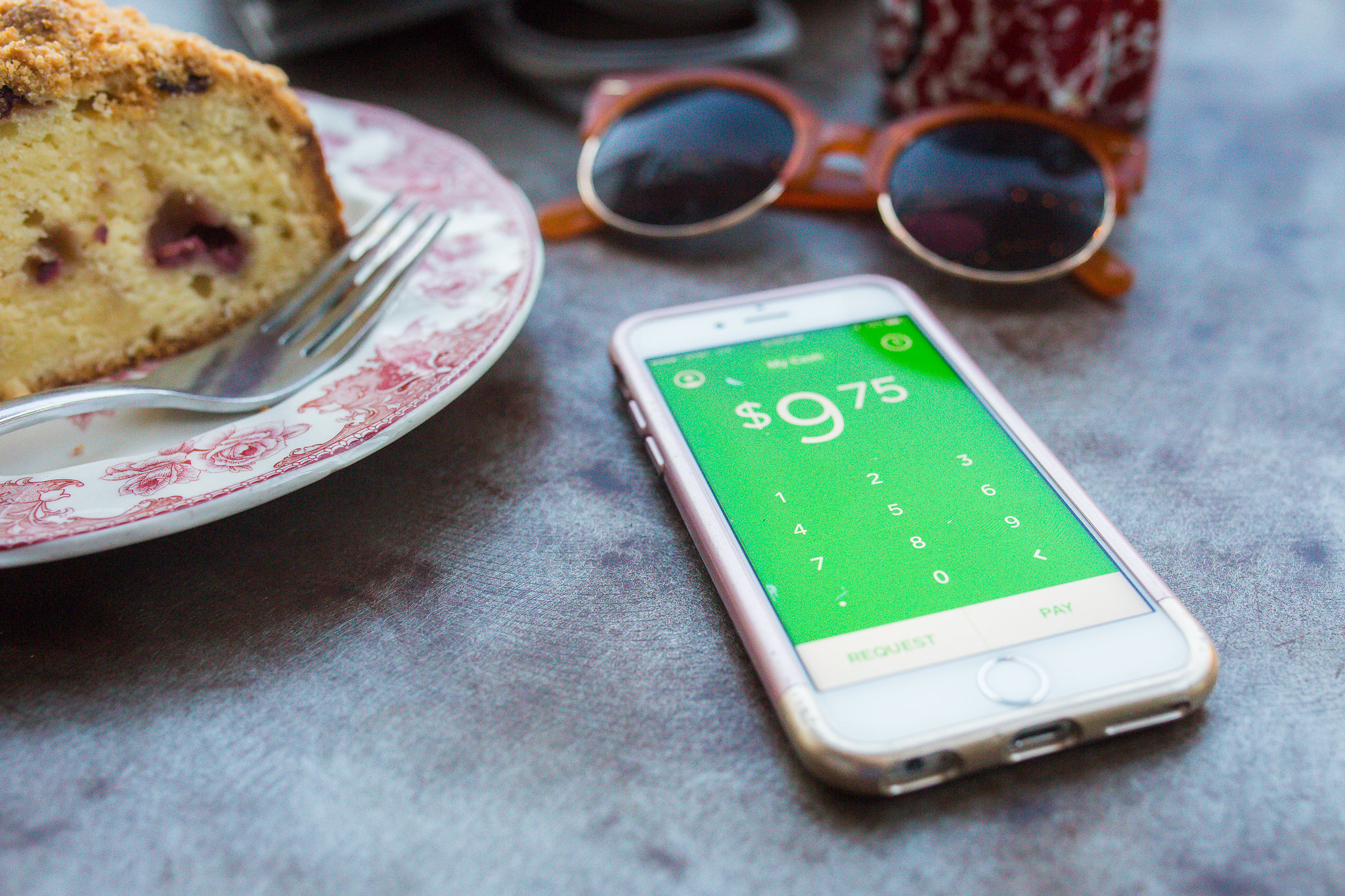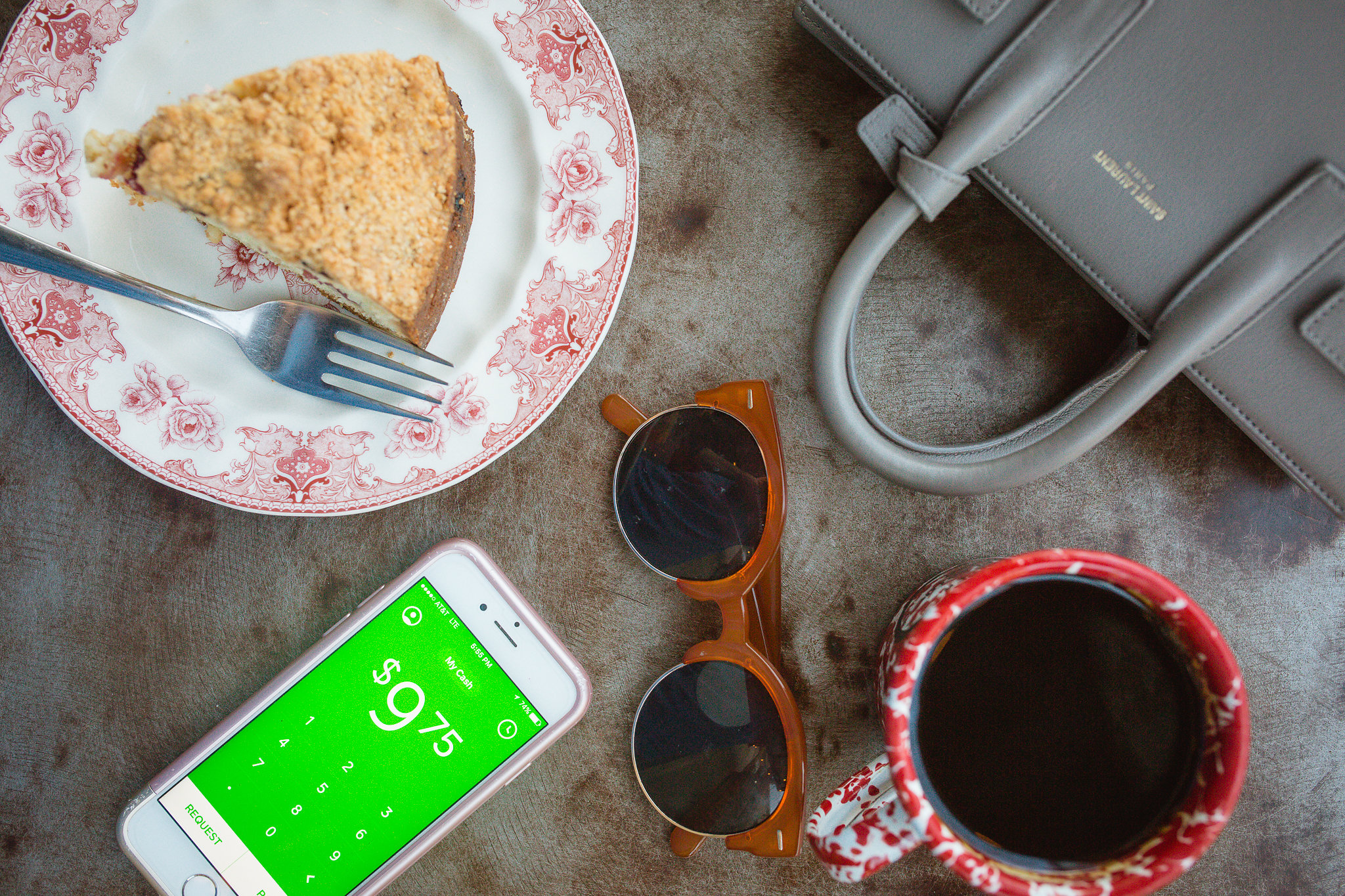 Hey babes!
Hope you are all having a lovely Friday. Take some time to unwind, sip some red wine, and watch TV at least, you deserve it!  ; )
Anyways, today I am here to tell you about an awesome and easy application to use when you are out and about with your friends.
I am that girl who often forgets my credit card and does not have the right amount of change when the bill arrives. Can anyone of you relate to that awkward situation or am I only the only one here?!
Thank goodness for Square Cash app because now you can send your friends and family the money you owe straight away. It is so efficient, and perfect for people that are constantly on the go.
Square Cash is one of the easiest ways to send or receive money from friends and family.  It only takes about 3 minutes to download and then you just link up your debit card.  Square Cash also has a feature called The Square Cash Virtual Card and it is available to all users for free.  This allows you to buy things online straight from your cash account.  Square Cash also lets you send instant deposits for a small 1 percent fee (this is the only app that does instant transfers).  The best part is that Square Cash does not have any of those weird social sharing features because lets be real, no one cares  about who paid for your lunch ; ).  Feel free to learn more about this useful app www.cash.me.
So, I recently went out for coffee and snacks at Paper or Plastik Cafe with my photographer friend Victoria Gold, and we used this app.  It was so simple to use and I will definitely keep on using it in the future.
I hope you guys give this app a go too and let me know what you think of it. What are some of your favorite apps? I would love to check them out as well. Technology truly makes our life so much easier. Xoxo!
Hope you enjoyed this post and keep in touch with me through instagram (@saffrononrose) or snapchat (@bruinlovexo), and do not forget to check out my new youtube channel HERE.
This post is sponsored by Square Cash and Her Campus Media. All opinions are my own. Thank you for supporting the brands that make Saffron on Rose possible!