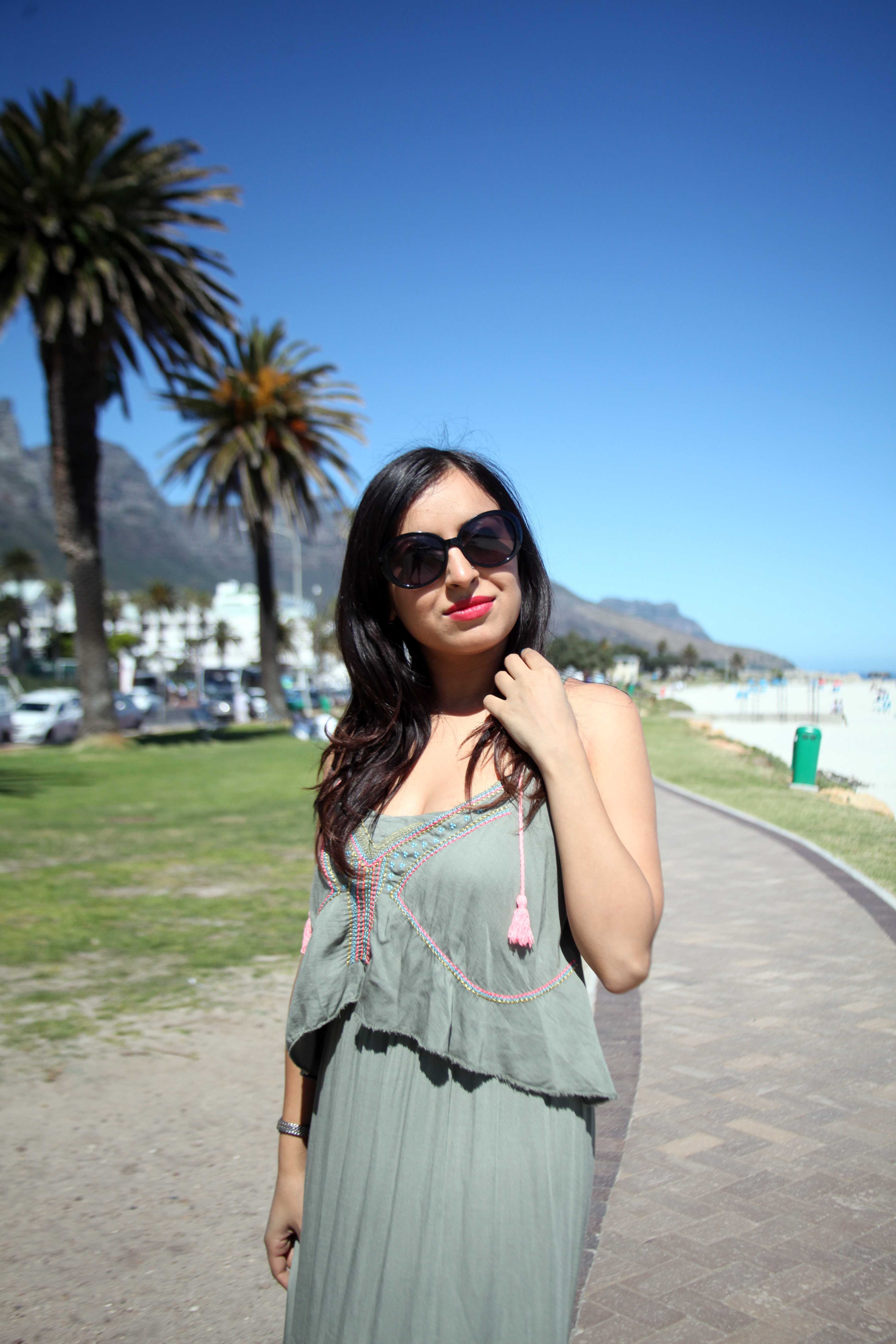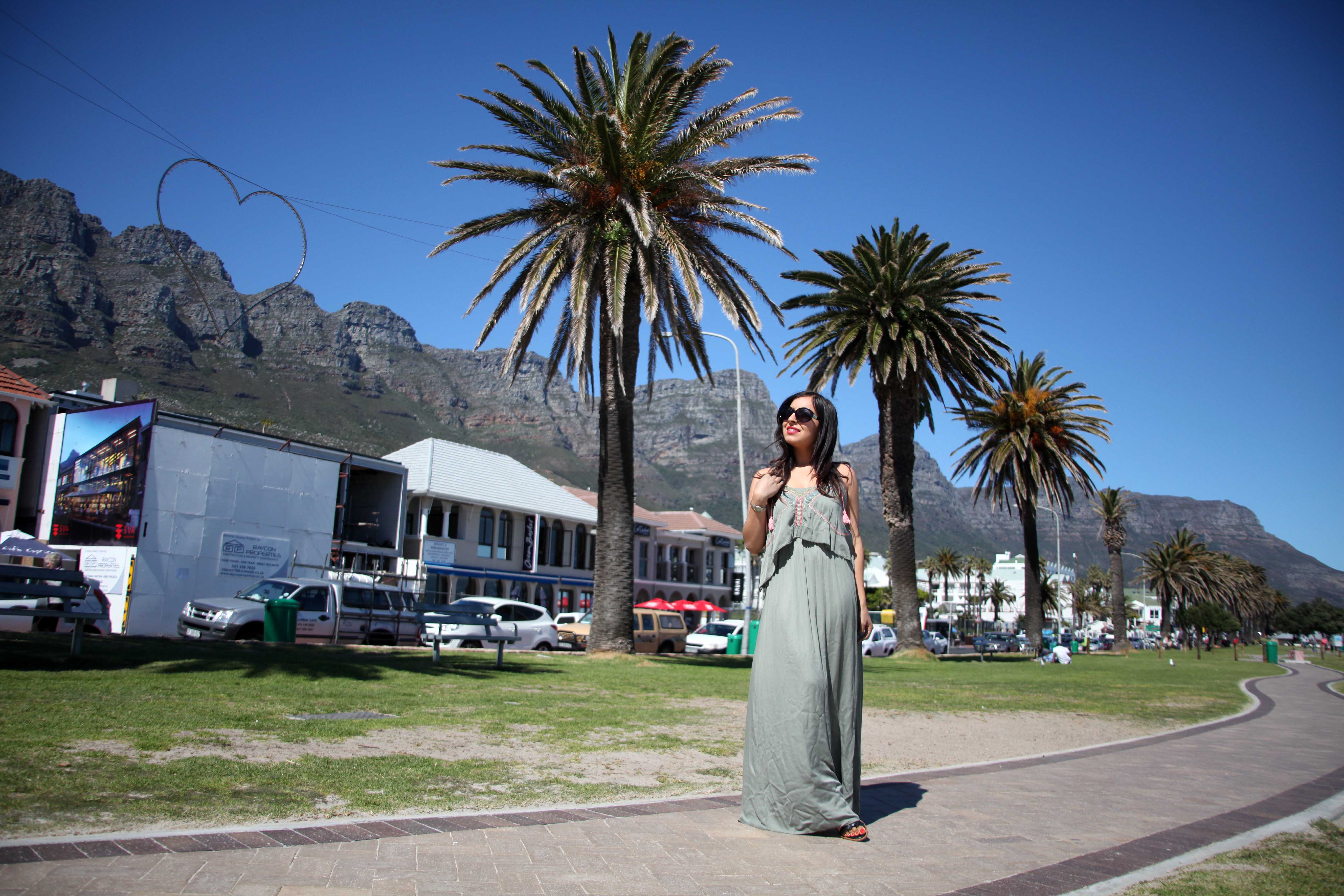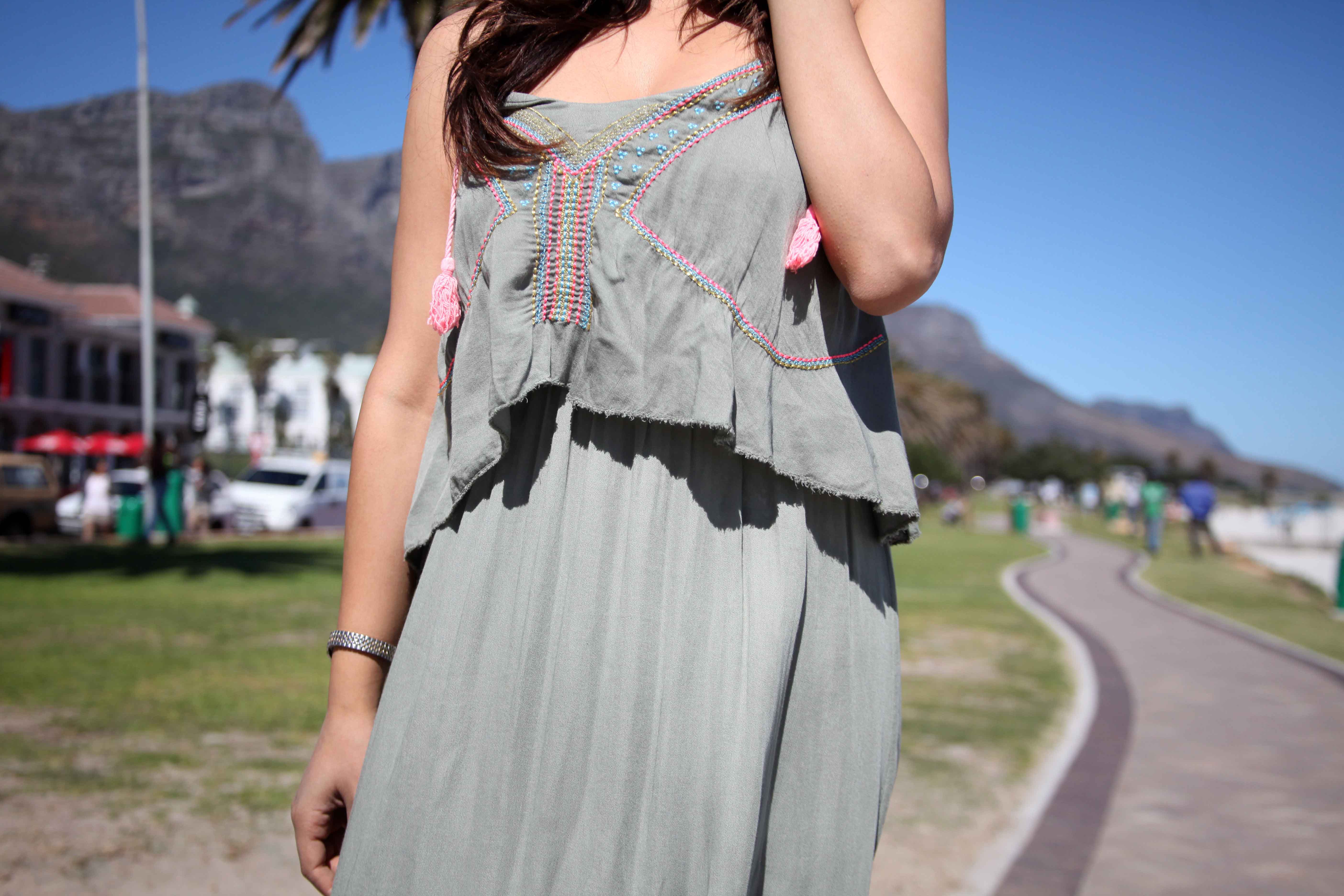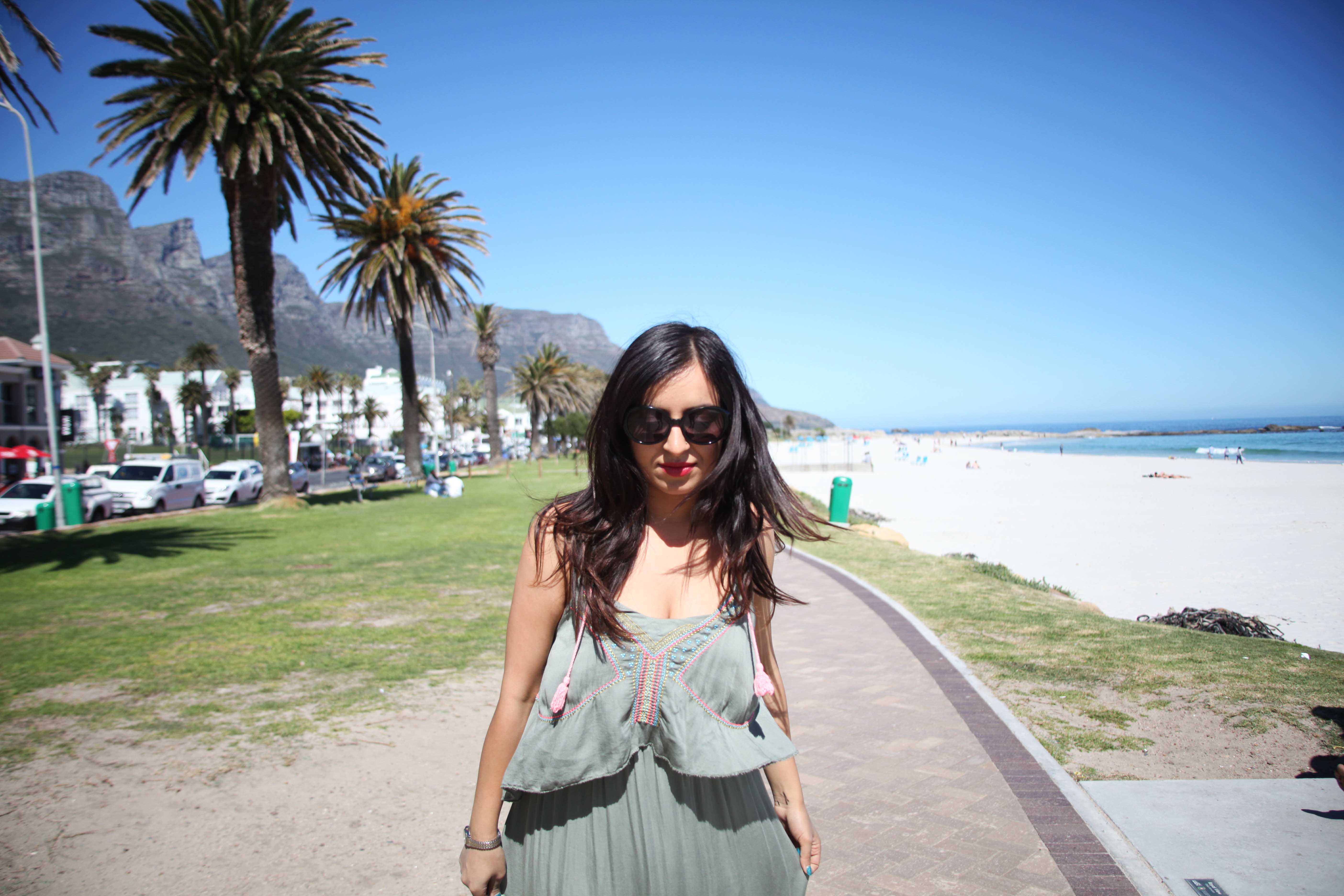 Hi Beauties –
Welcome back :)  Hope you had a relaxing weekend.
Today I am discussing an issue I often face while dressing up. I always try to go with solid colors, long stripes, straight jeans, heels, belts, and other tricks to elongate my experience since admittedly, I am on the short side.
I have never worn a maxi dress because I always felt like I would be swallowed inside of it and that it would not flatter my body.
I think the solution to this problem is to find a maxi dress you truly love and that fits you right. If you want it to fit perfectly, get adjustments made as well.
I rocked this maxi dress from M- Made in Italy which I picked up from a show room visit with no troubles. You can find some similar dresses here and here.   Sure, it was a bit longer than dresses  I usually wear and out of my comfort zone but I was still pleasantly surprised.
I was receiving a lot of compliments and I personally loved its delicate design. The tassel details were gorgeous as well. I also adored the green color which I do not wear very often.
The moral of the story is to take risks in fashion and go outside the norm of what you always wear so you can make pleasant discoveries. Often times, even those outfits you cringe at, can start to look good if we approach them with a positive attitude.
This look was shot at Camps Bay Beach in Cape Town, South Africa. Thank you for reading and let me know what you personally think of maxi dresses no matter what shape or size you are!
Love,
Alisha