Hi Lovelies –
It can be so easy to get overwhelmed by all the new lip shades this season. I have chose some of my favorites for this post. These colors are versatile and quite classic. Best of all, I have tried ALL of these and made sure they are amazing. Be sure to shop them too!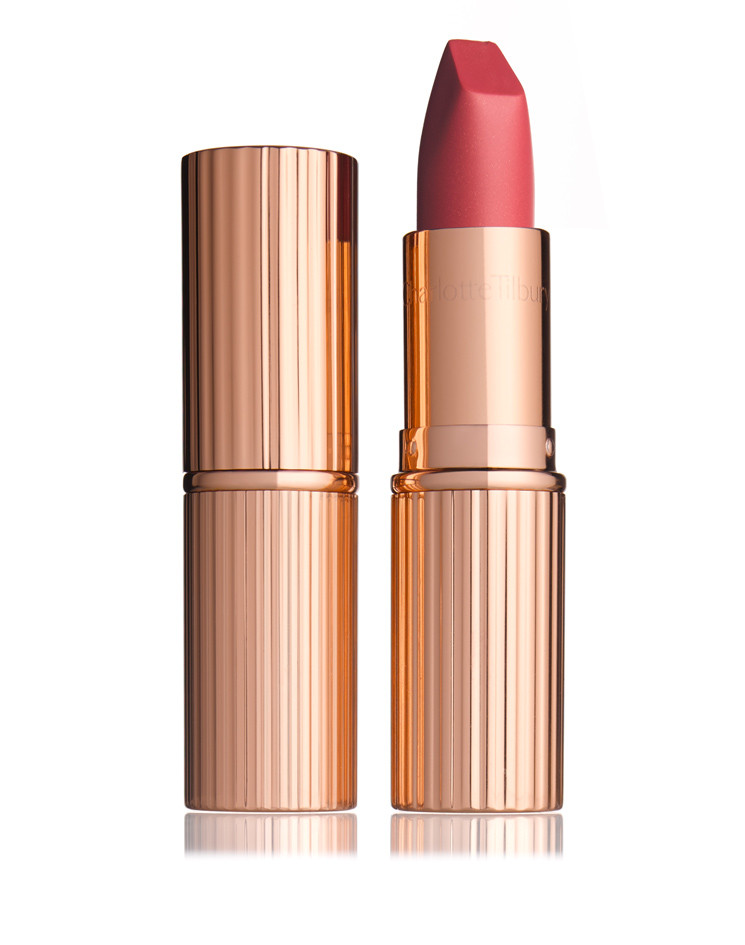 Lets begin!
I love Charlotte Tilbury's line because its trusted by many top celebrities but its also long lasting and great for the entire day. I don't know about you, but  I like to only apply my lipstick once and I feel like you can get away with that with Charlotte's products.
You can buy one of my favorite shades , Saving Grace here.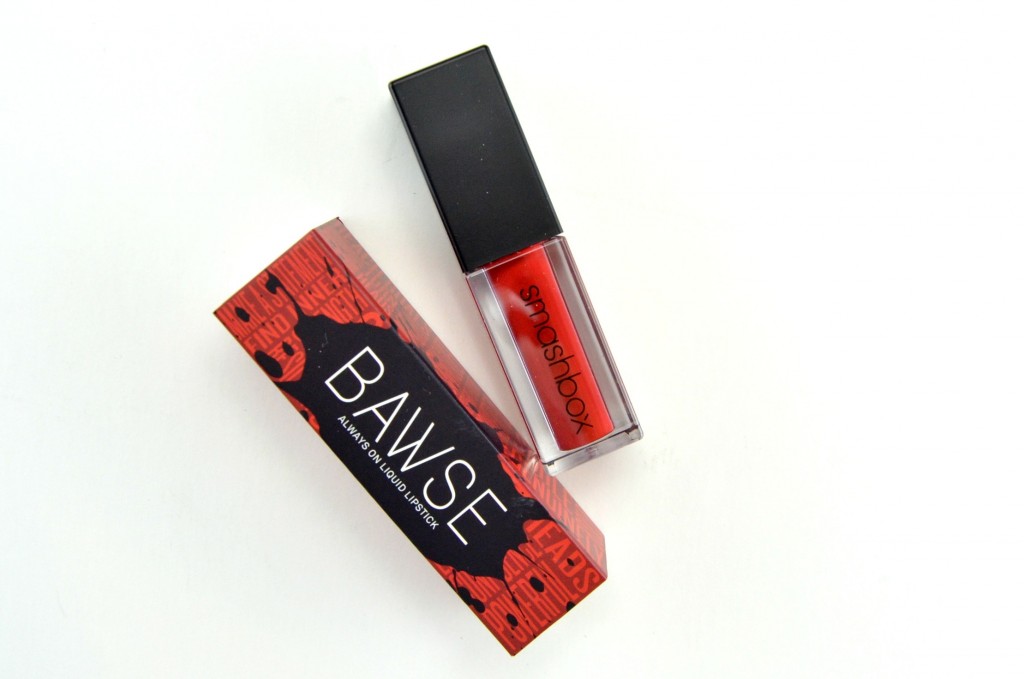 2. For the next one, I have to recommend  Lilly Singh's Bawse.  This bright red color seriously exudes confidence and this lipstick will stay on even after you've eaten – get me a full proof lipstick that never comes off and its created by a #girlboss which is an extra benefit ;).
You can buy Lilly Singh's Bawse lipstick here.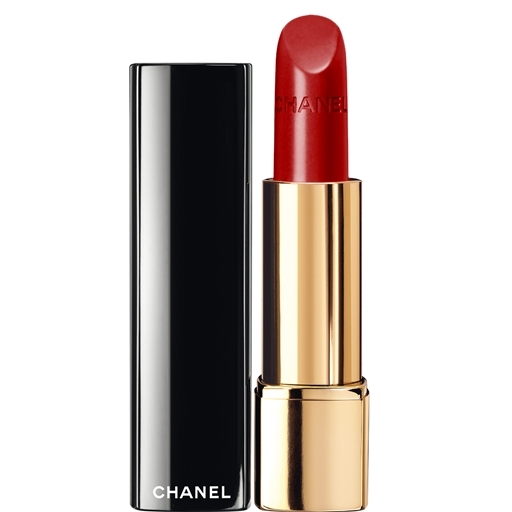 3. I am a huge fan of anything Chanel – and their lipsticks do not disappoint! Made from the best ingredients and literally the most rich colors – you can expect the highest quality in these babies. This color is sultry and would look amazing for a night out.
You can buy Chanel Rouge Allure in Passion here.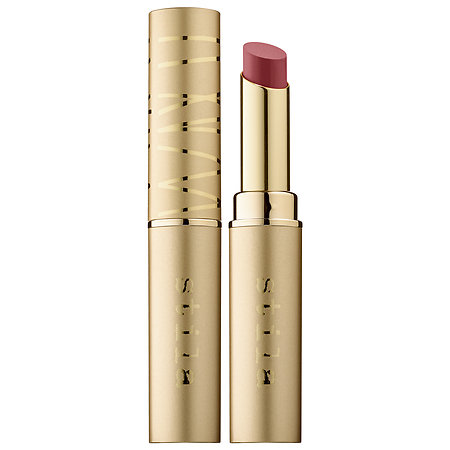 4. I'm impressed with Stila Cosmetics line – and I recommend you give their lipsticks a go. I am recommending a nude color since that would match perfectly with all the blush monochromatic looks that are in this season.
You can shop Stila Cosmetics Brulee lipstick here.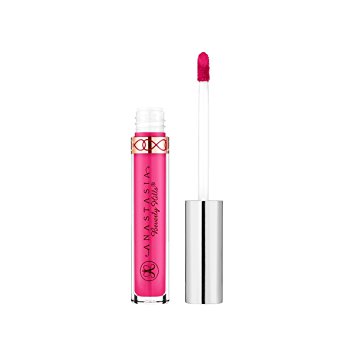 5. Last but not least I recommend trying out Anastasia Beverly Hills Lipsticks. I recently wore this for my shoot and I was amazed by how many people said I looked like Kylie Jenner. If you're into that famous look, you know what to do ;).
You can buy the Anastasia Beverly Hills lipstick in baby pink here.
Quick tip – Ladies! I also recommend that before buying you go to your local mall and head to Nordstroms. You should try on a sample of each lip color to see what suits your face best. I feel like seeing myself in many different lip color is the best way to make the decision on which colors look the best on my skin tone. Hope that helps and let me know if you have any questions.
PS. Don't forget to take great care of your lips BEFORE applying lipstick. I like to put vaseline or coconut oil on them to get them ready. :)
Be sure to comment below and tell me your favorite lip shades for the season! You can't ever have too much make up right!? <3
Love,
Alisha