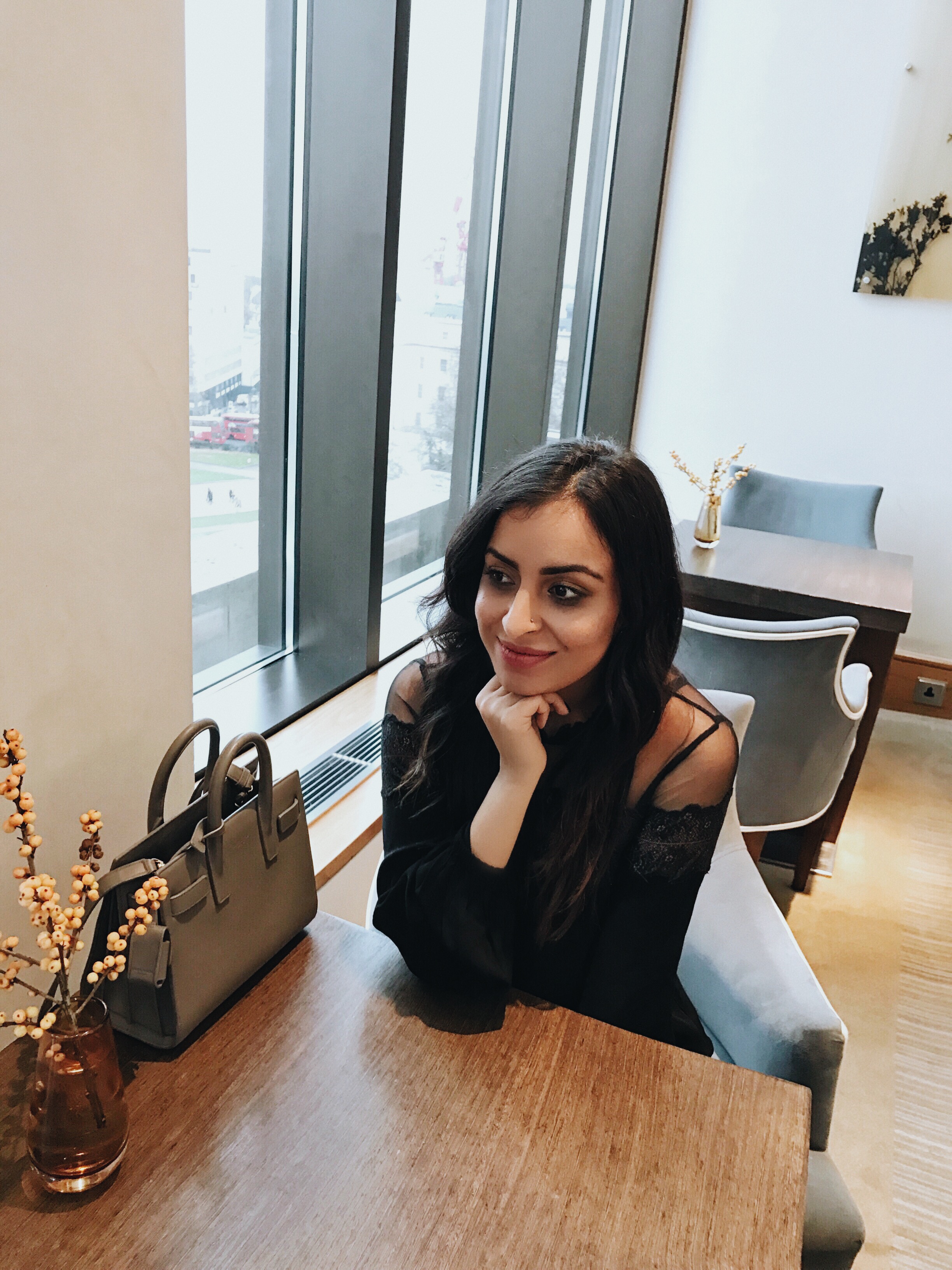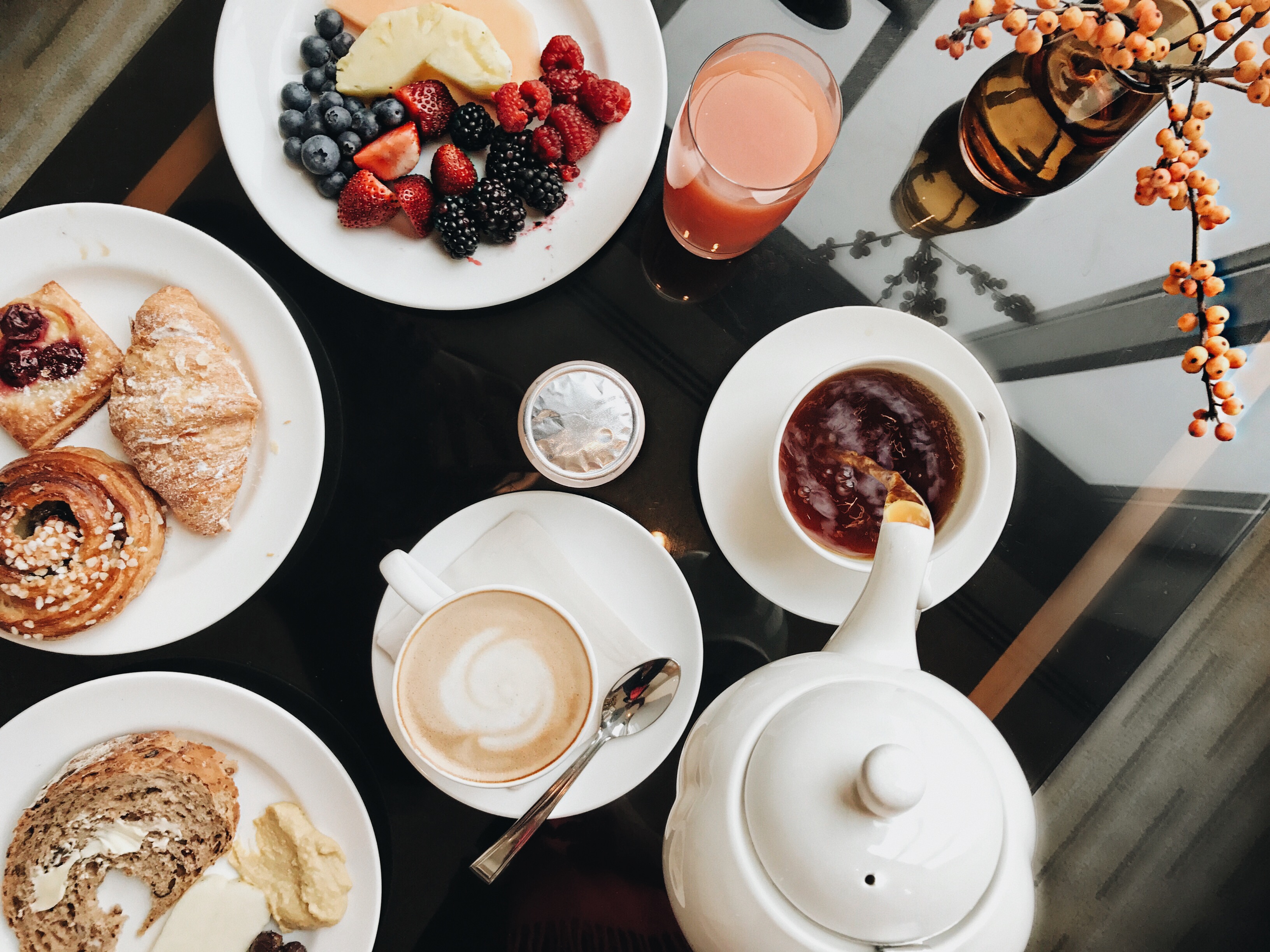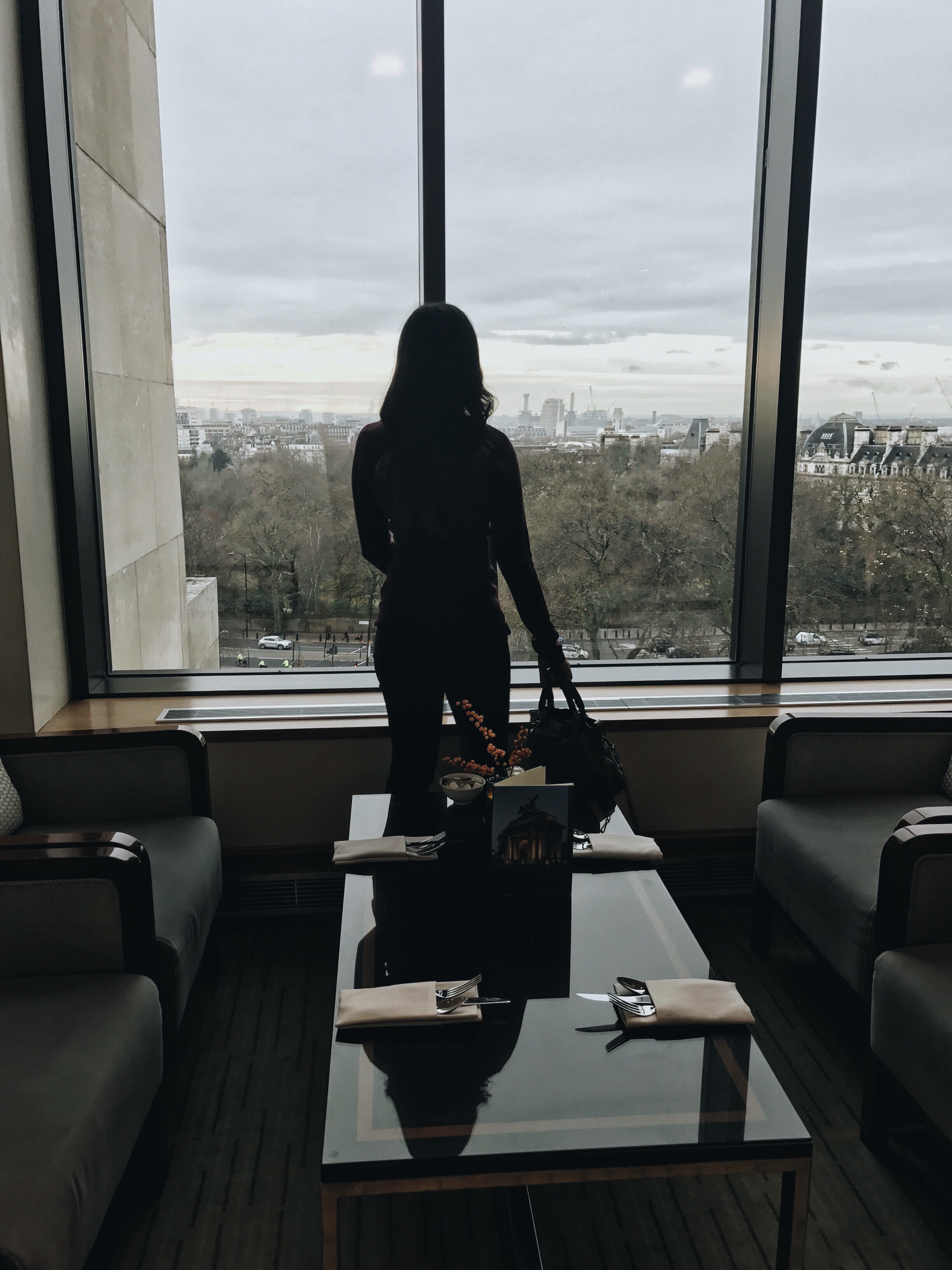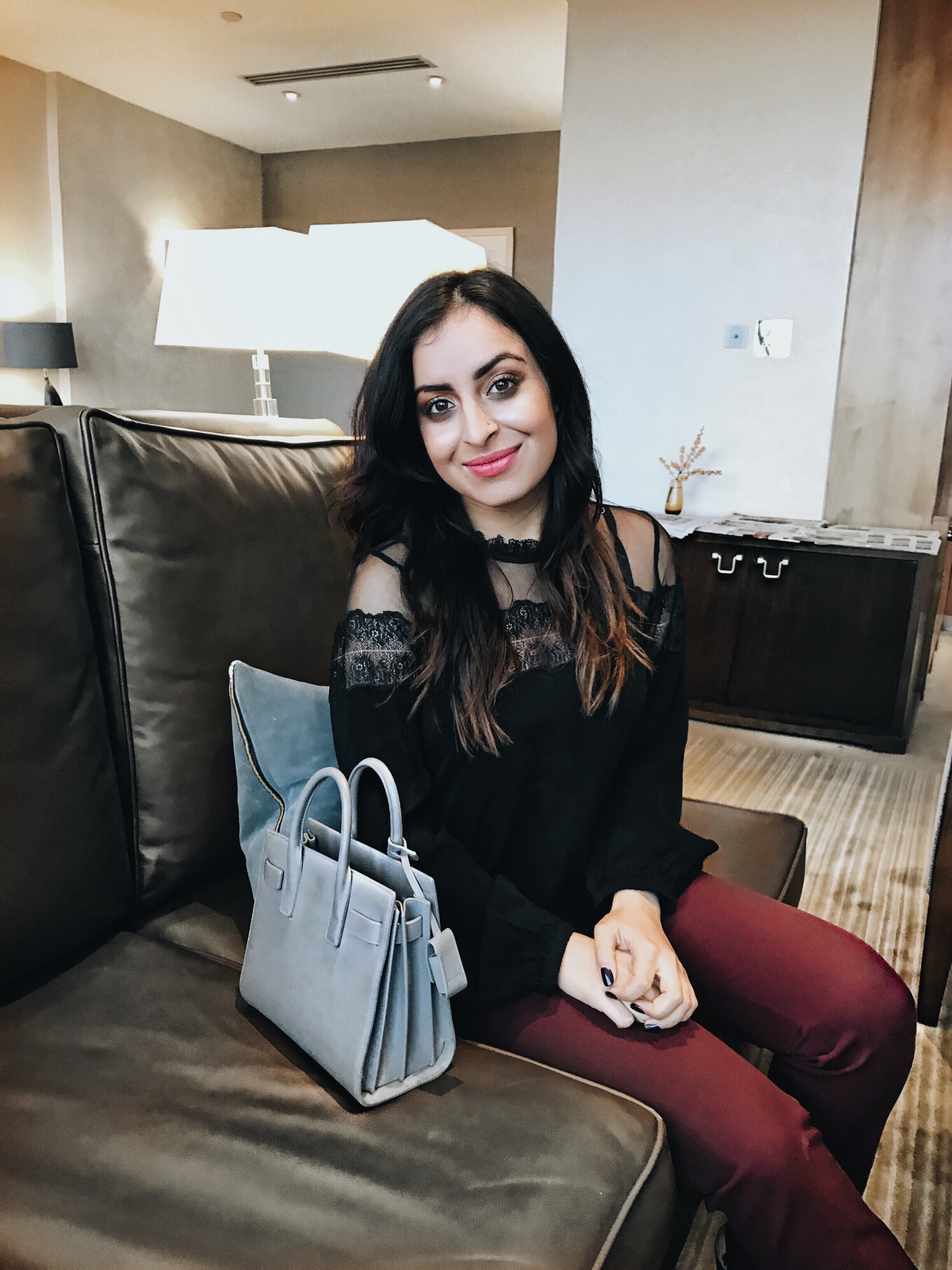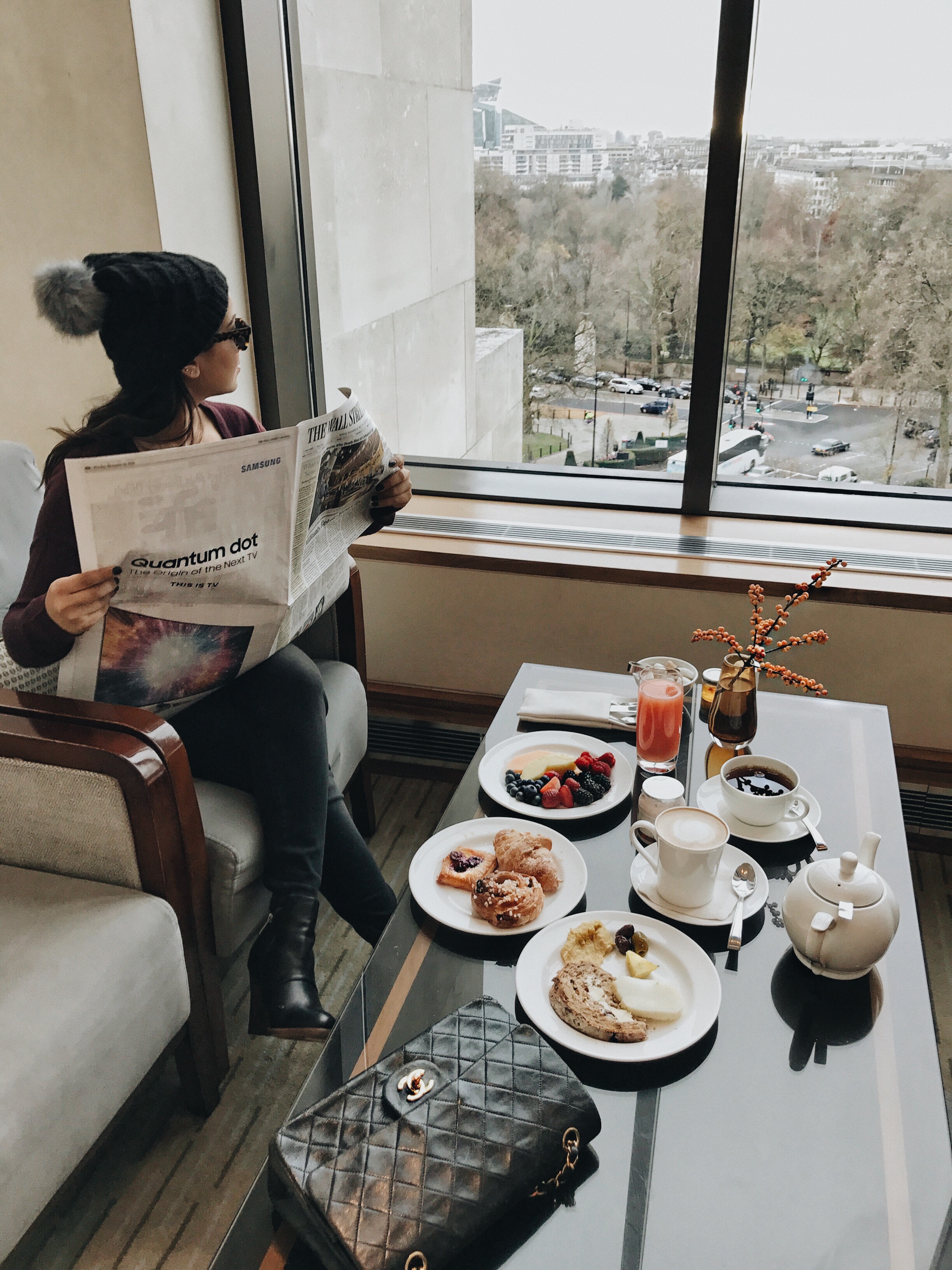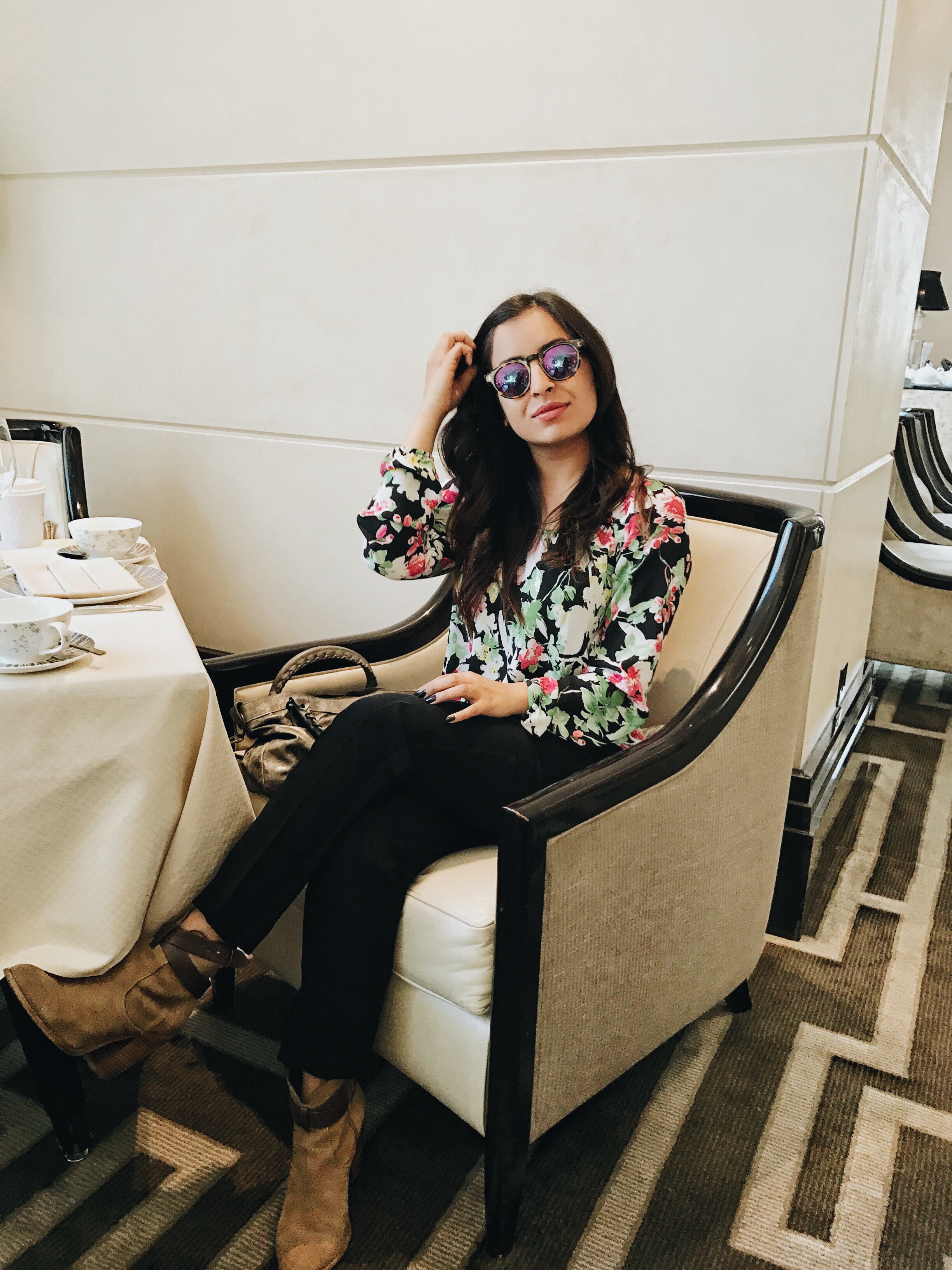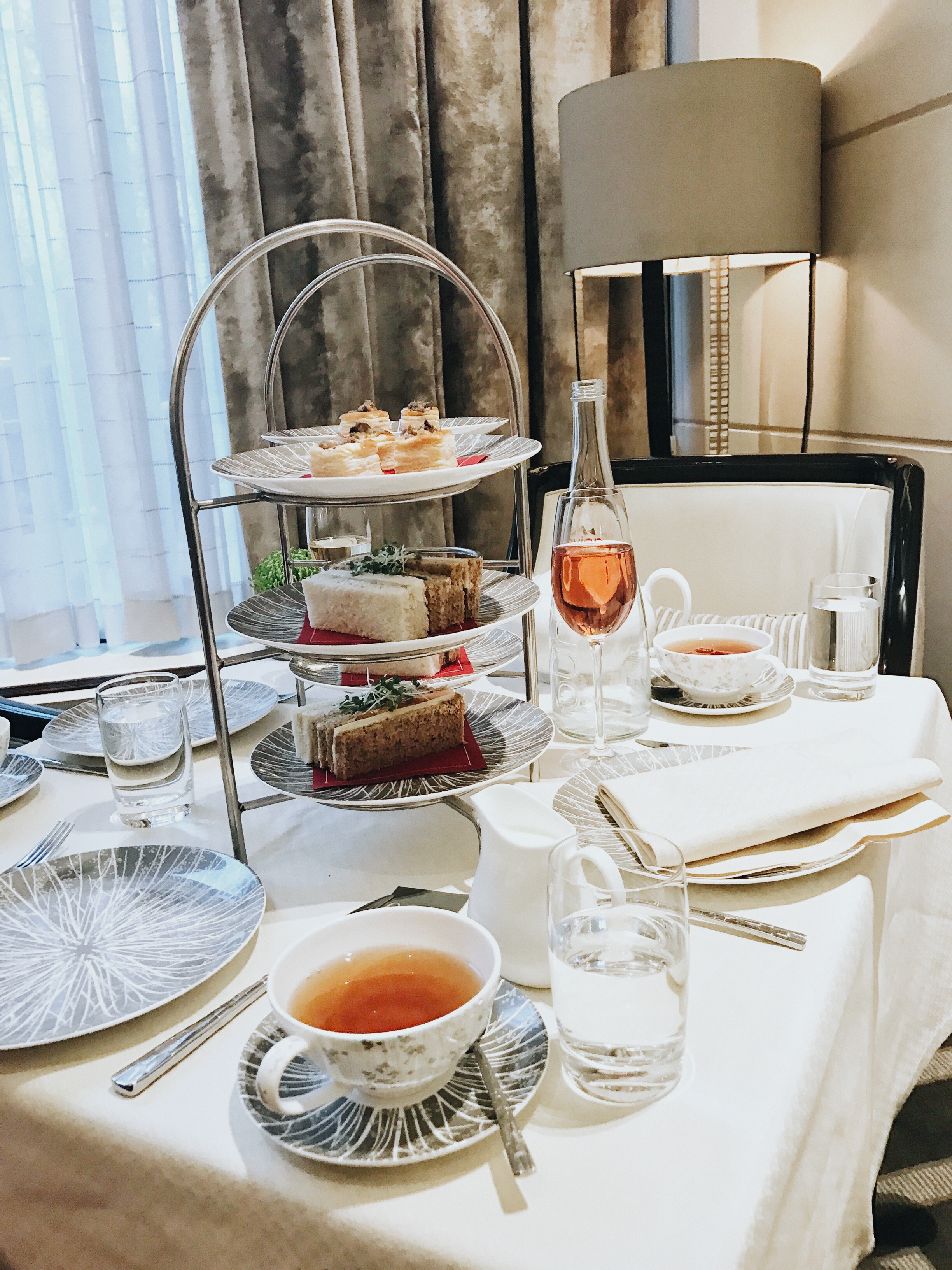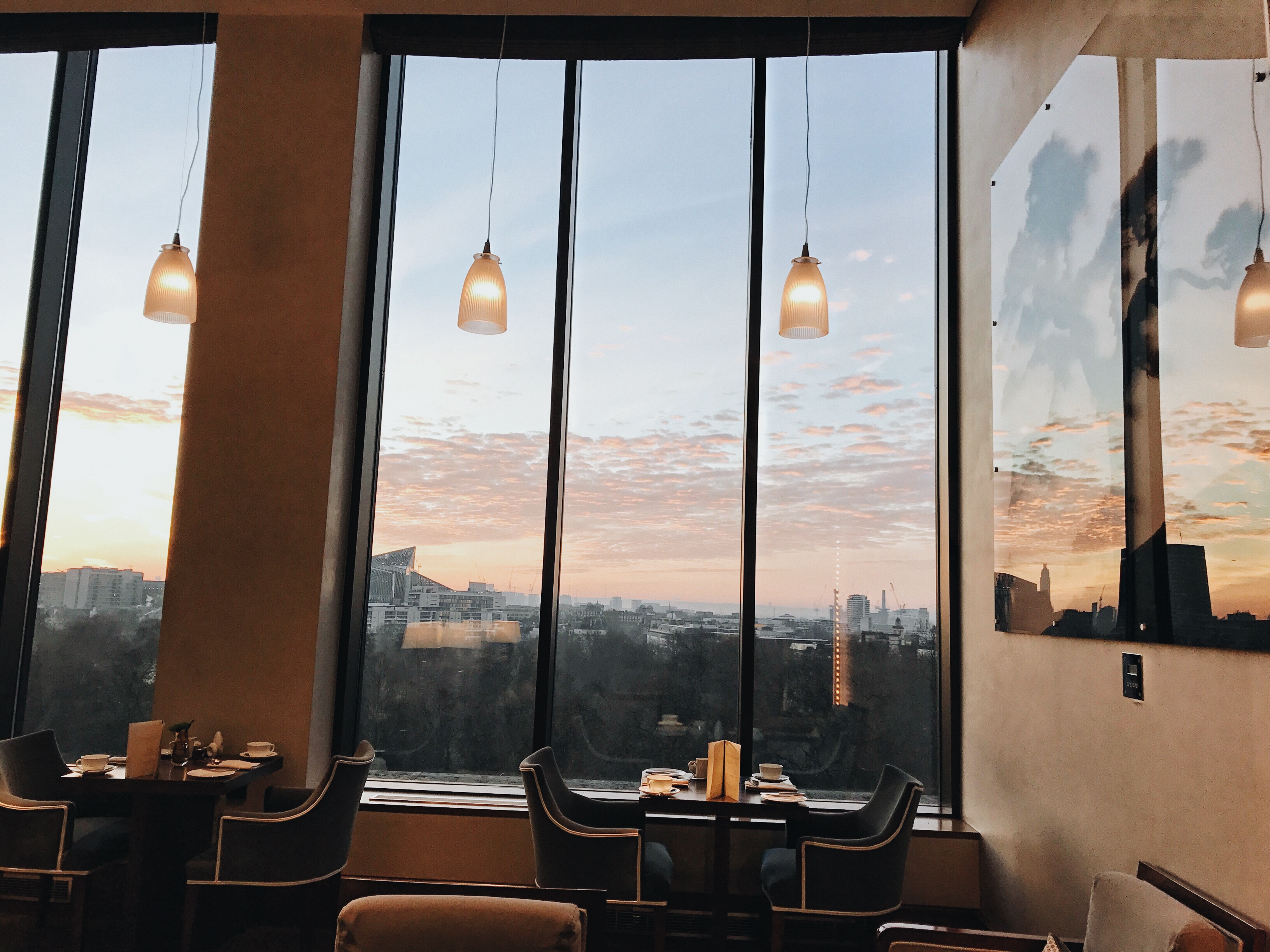 Hi Loves!
As you know, I was in London during the beginning of December for a week long getaway (which slowly turned into a month of seven different countries!)
Anyways, while I was in London, you probably saw all the snaps I posted on my instagram etc. and how I mentioned that I was being hosted by Intercontinental London Park Lane for my visit.
Intercontinental Hotels exceeded my expectations. We were given a luxurious room with an amazing view of Mayfair from the window. The area the hotel was situated in was called Mayfair. Mayfair is one of the most affluent districts in London and boasts limitless options of things to do and see.
We also had the opportunity to try out some fancy cocktails made at the in house restaurant. My mom does not consume alcohol so she had a virgin drink while I had a lovely cocktail that was customized to my preferences.
The service at Intercontinental London Park Lane was amazing. We were treated like VIPS and I really felt at home there.
One of my favorite parts of the hotel was that they gave me access to Club Intercontinental on the top floor. Club Intercontinental had incredible city views and it was just a trendy place to hang out in. Each time we visited we were greeted warmly and brought coffee and snacks.
The breakfast spread was an absolute highlight of the hotel.  It included fresh breads, cheeses, meats, and yogurts. There was every option you could think of. It also included hot breakfast items like eggs, pancakes, and more. We enjoyed the wide array of foods that could easily accommodate to our vegetarian diet.
The high tea at Intercontinental London Park Lane was absolutely divine. I had a lot of expectations with high tea since London is supposed to have the best in the world. My expectations were seriously exceeded with the quality tea selections we were offered. The desserts were also freshly made and from the best ingredients. It was a indulgent afternoon filled with some of the most scrumptious delights.
The city of London was great but what made my experience even more special was getting hosted by Intercontinental London Park Lane. If you want to experience the best hospitality, food, and environment, I recommend you book your stay at Intercontinental London Park Lane the next time you are visiting!
I hope you all loved this post and found it informative. Thank you to Intercontinental London Park Lane for sponsoring my stay.
Have you been to London and did you enjoy it? Let me know in the comments below.
Stay tuned for more travel content coming up your way soon!
XOXO,
Alisha