Hellooo again :)
So I am fun sized, short, petite, whatever you want to call it.
But when people see my images, they can never tell my true height and they are often surprised when they meet me in person.
This is because it is all about how you carry yourself and your wardrobe can play such a huge role on how tall / short you will really look.
So here are my top tips on how to elongate your frame if you are short like me :)
Avoid prints! Go with bold colors. Prints tend to be quite busy and overwhelming so I would stay away from them.
Wear heels! There is nothing wrong with getting those extra inches to help you look taller. PS. Go with heels that have a low cut vamp. These help so much with elongating your legs and making them look slim.
Vertical stripes are a YES! They are super flattering and create an illusion in making you look LONGER! Stripes are also so versatile and cute so thats a bonus.
Mini dresses, skirts, etc are your best friend. When you are petite, this simply works in making you appear taller.
Wear all one color. This is not just on trend right now, but it also helps with giving you that height. Make sure to have your monochromatic look perfectly tailored for best results.
Choose high waist bottoms. These are amazing because they can trick the eye into elongating your lower body. You can also try this with a skirt, shorts, or skinny jeans depending on what you feel comfortable with.
Wear skinny belts. Say good bye to clunky and thick belts that take up too much space / don't flatter your figure. A skinny belt can give you a chic look and make your waist defined.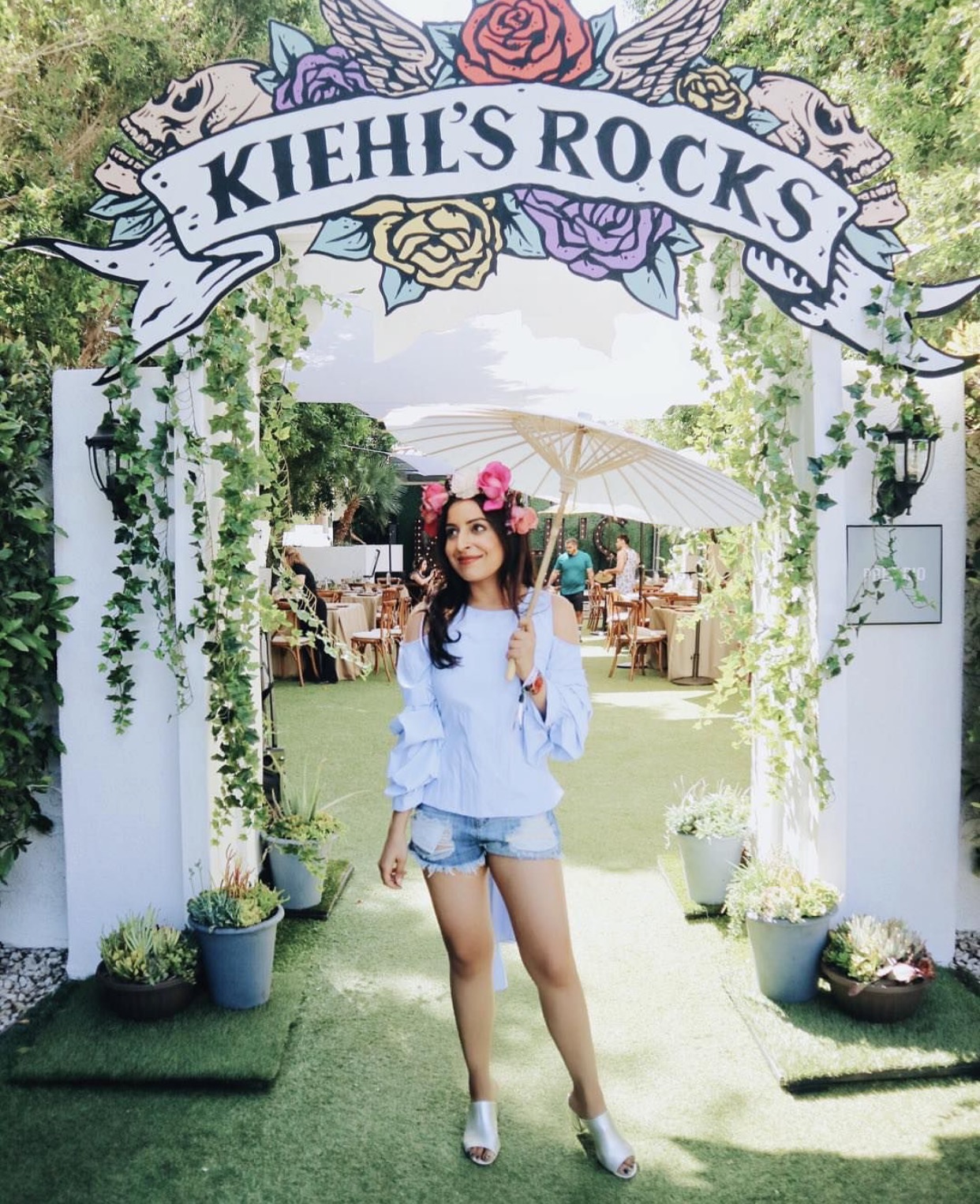 (This is a perfect summer time look for a music festival. These shorts help with elongating the frame and making the legs appear longer.)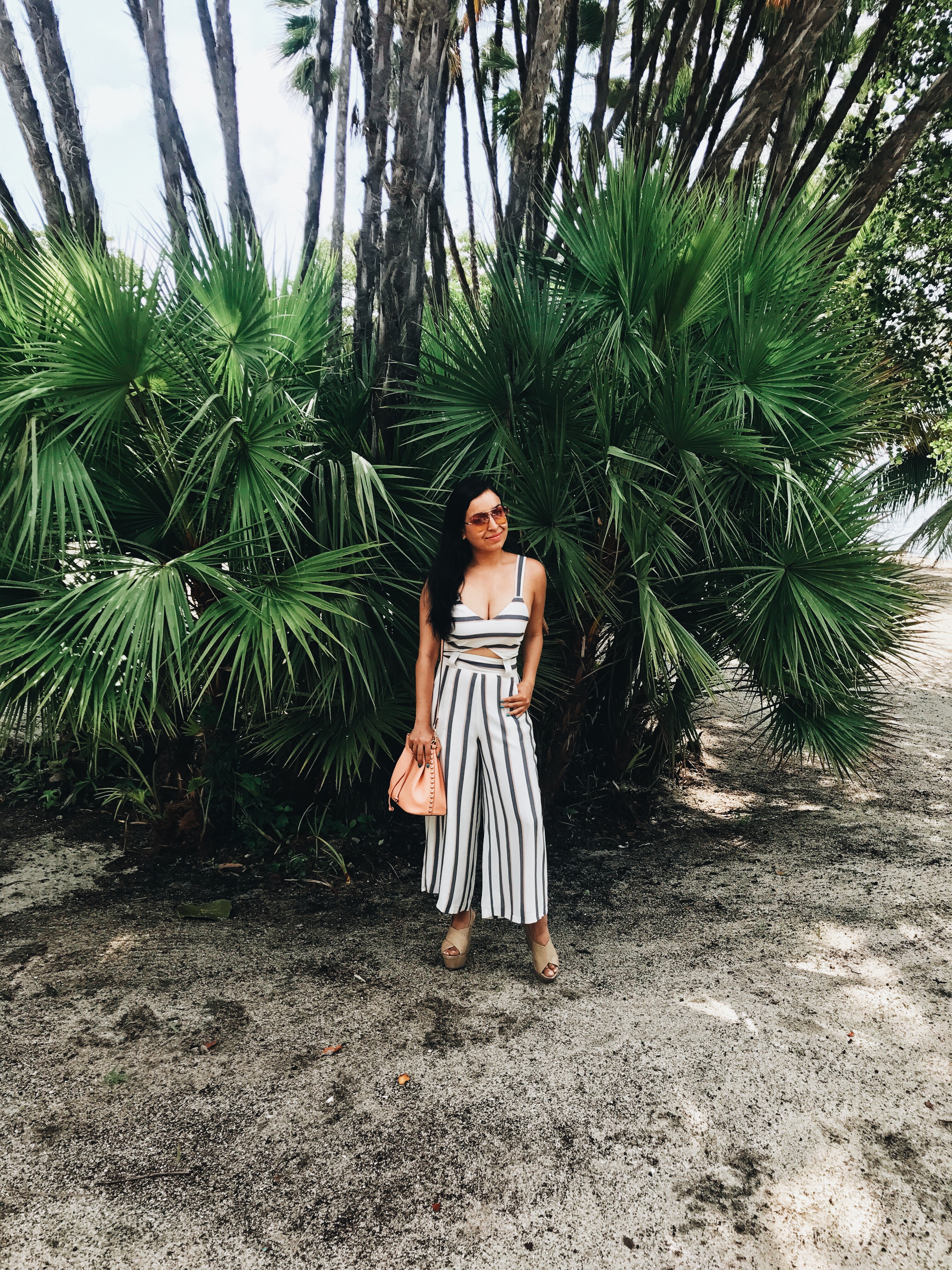 (Vertical stripes are so flattering on a petite frame, try a fun jumpsuit like this one for your next vacay!)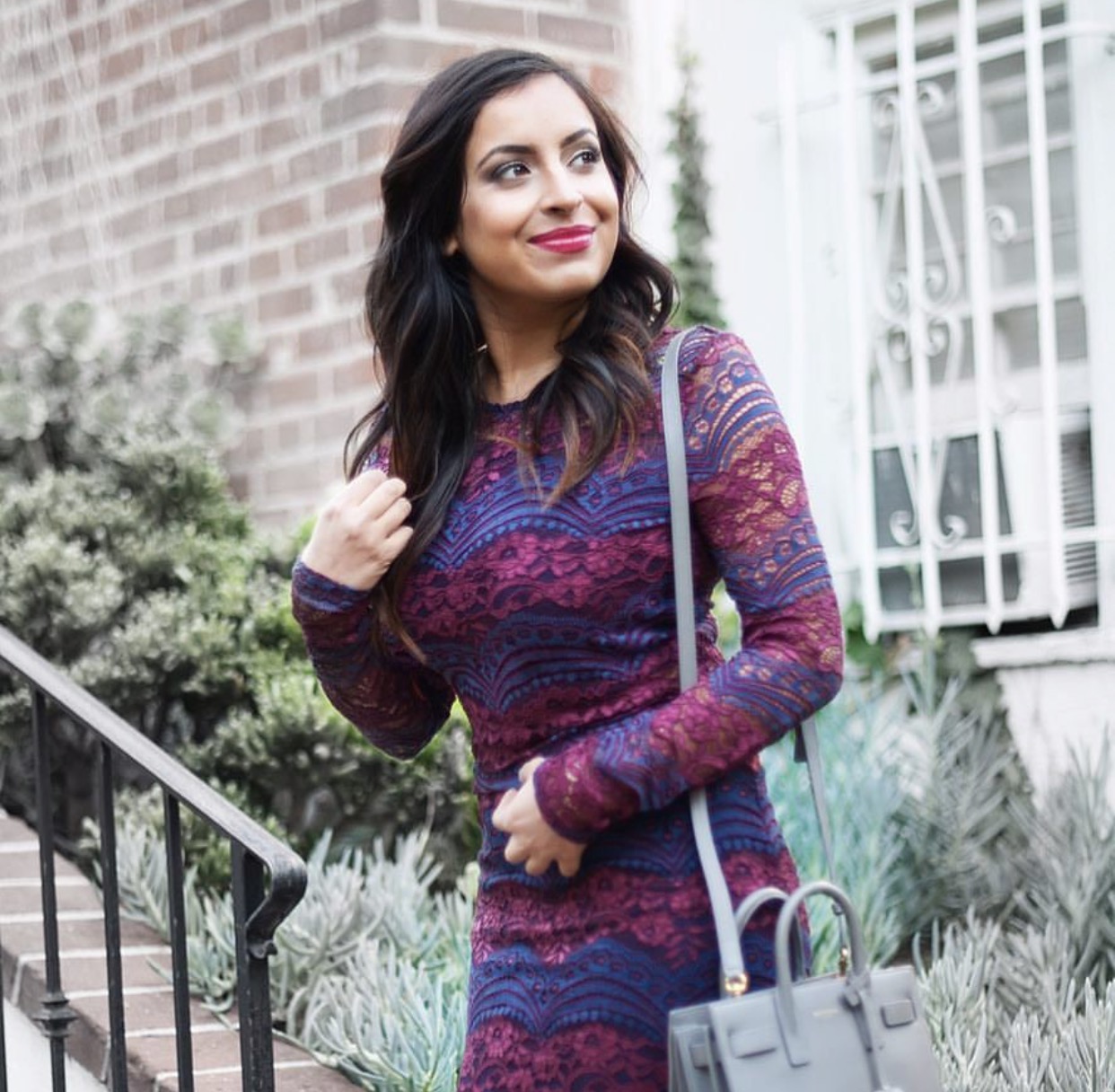 (This red monochromatic look is super flattering and elongates the body too, try a two piece set like this one for your next event!)
Hope these tips help you! Comment below and let me know what your favorite one is :).
Thanks and see you all next time.
XOXO,
Alisha