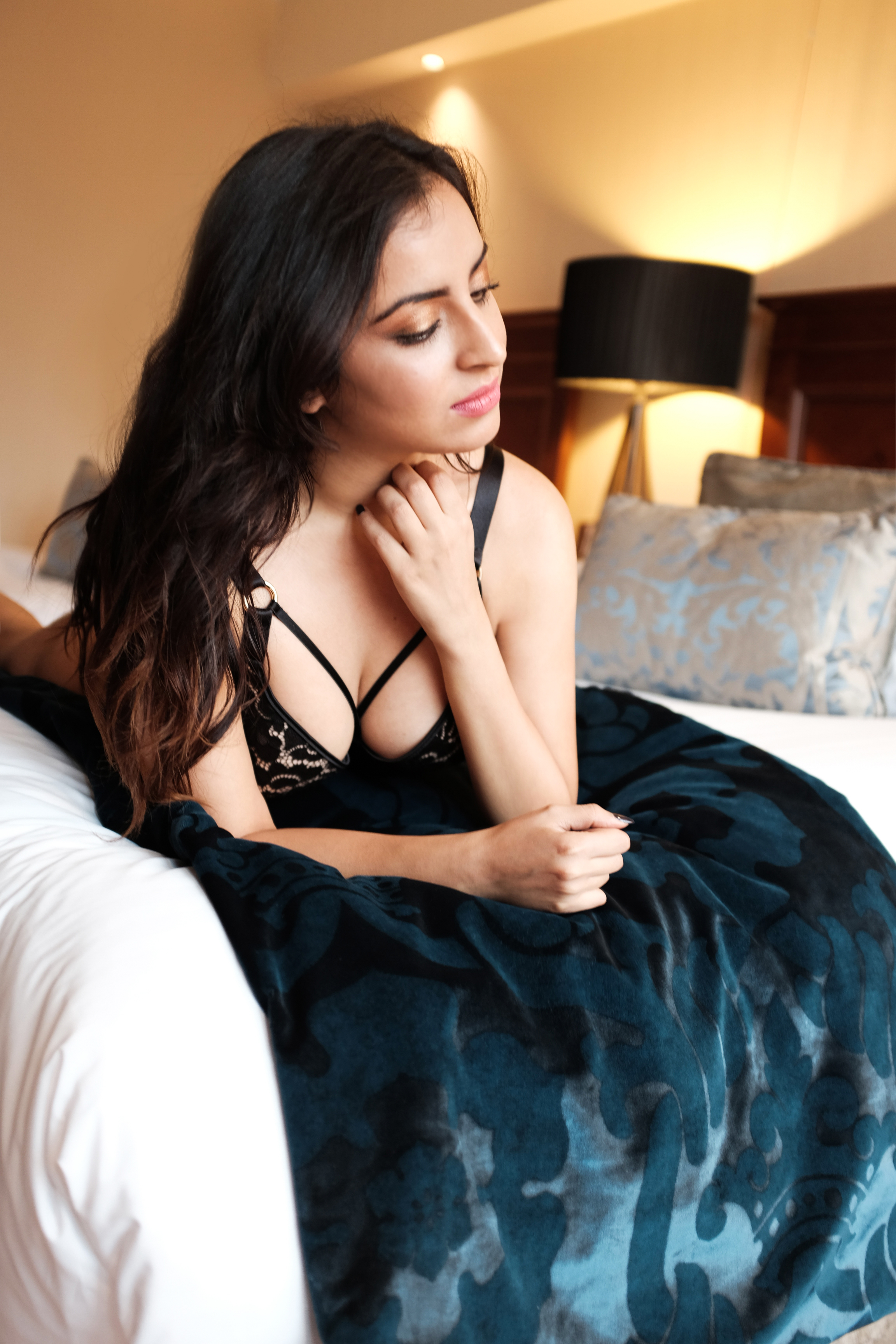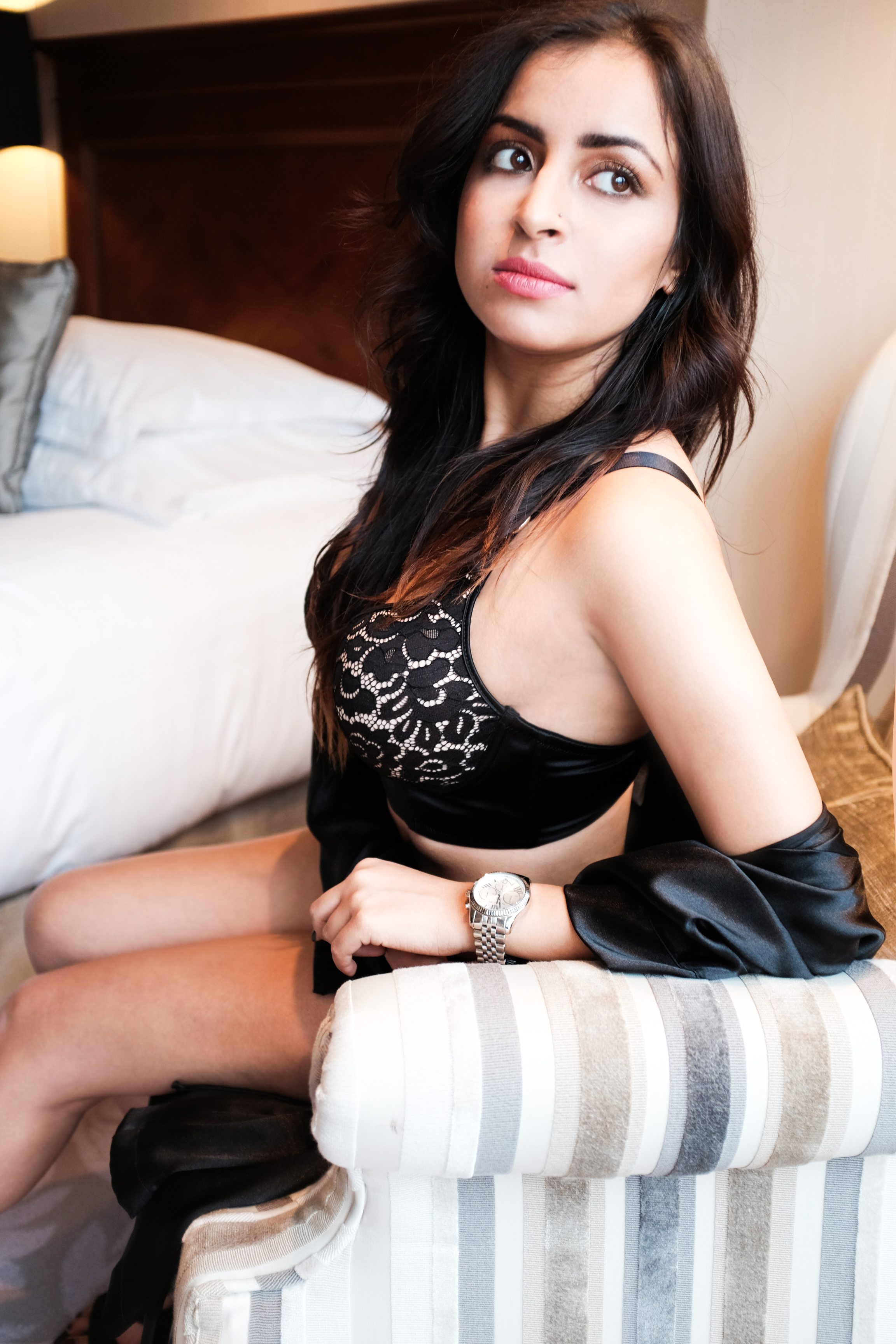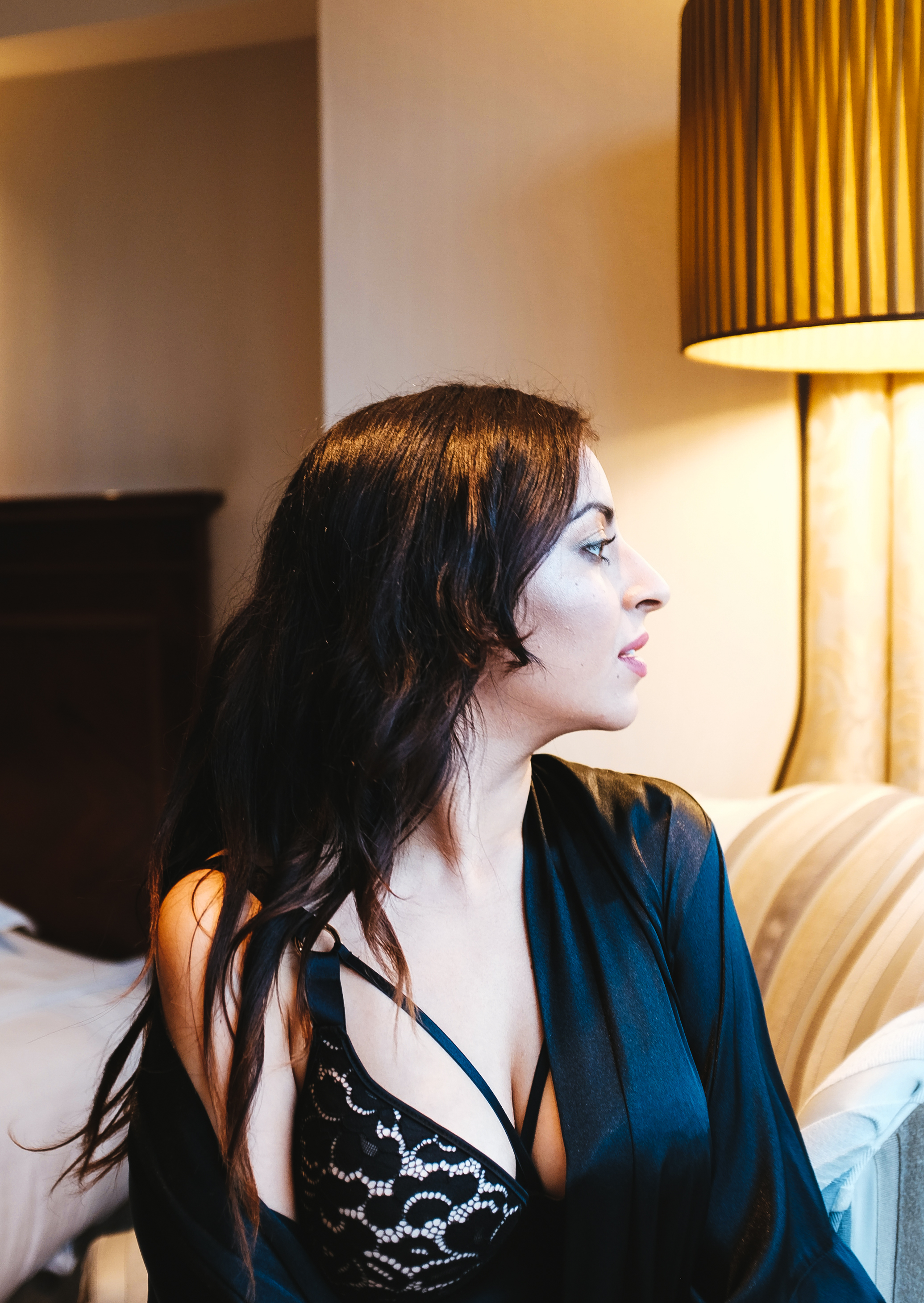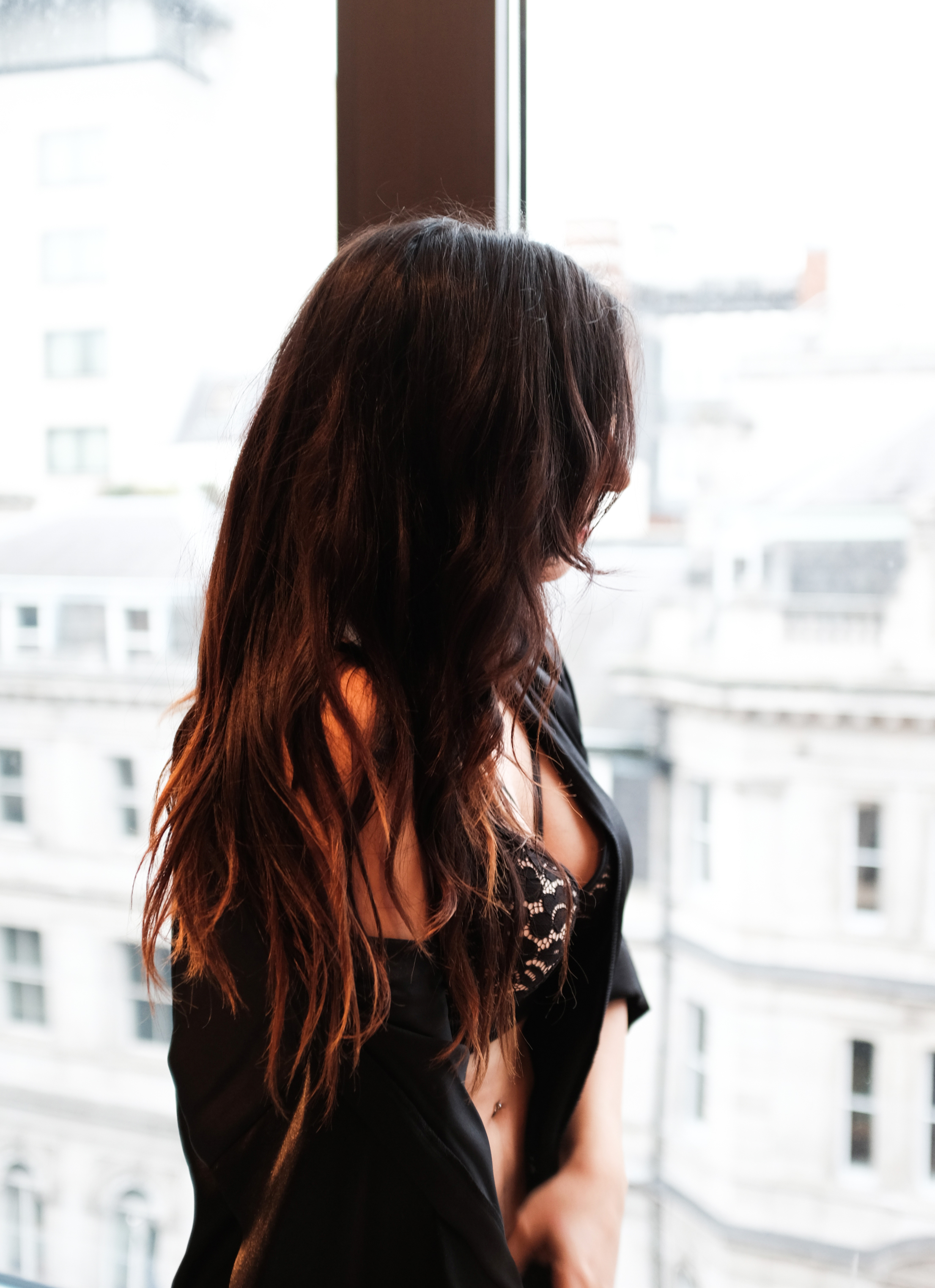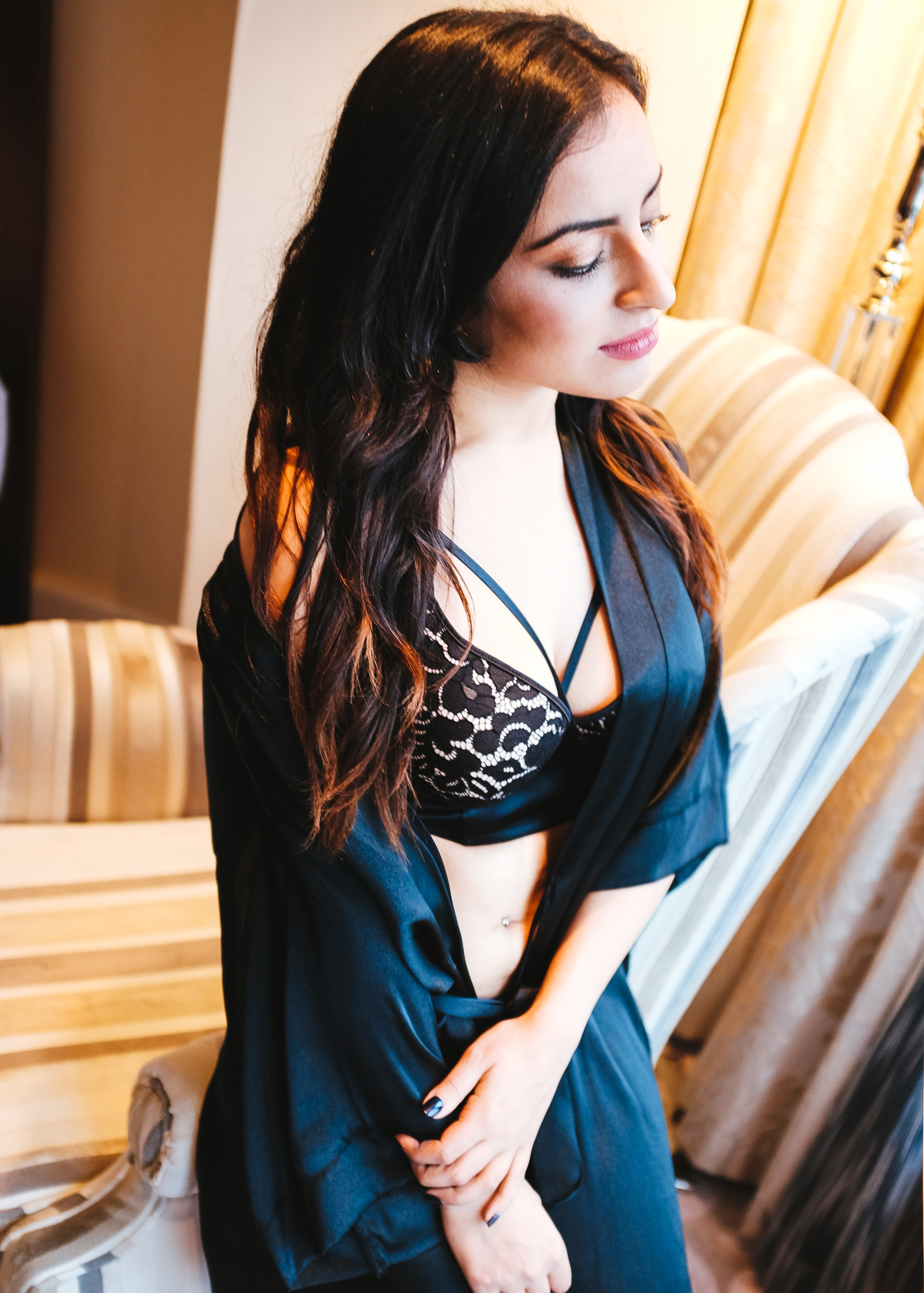 Sexy, sophisticated, and confident.
These are the three words I think of when I adorn Liviara lingerie. Its perfect for daydreaming and just lounging around the house during those rainy days when you struggle to get out of bed.
Liviara is so exquisite and each piece has been carefully designed with the American woman in mind.
It is such a unique concept and they create such luxurious intimates.
When I wear Liviara, I feel liberated, empowered, and I feel like an emboldened version of myself.
I am a huge proponent for female empowerment and Liviara stands for my beliefs.
The piece I am wearing in this editorial is called the Traitor in the Black Silhouette. It is a gorgeous set that is flattering to all different body types.
The lace details that surround it are so delicate and feminine.  These pieces are made with the best quality fabrics like silk and even have gold hardware detailing as a perfect touch.
 Liviara embodies my personal style but whats even better is that they mirror my philosophy. Liviara proves that you can bring out your sexy side but still be classy.
Every woman deserves to feel sexy in her own skin and Liviara can help every woman unleash the best in her.
Hope you enjoyed this post and let me know in the comments below xoxo!
Love,
Alisha
Thank you to Liviara (a brand I love)  for sponsoring this post. Thank you for supporting brands that make Saffron on Rose possible.