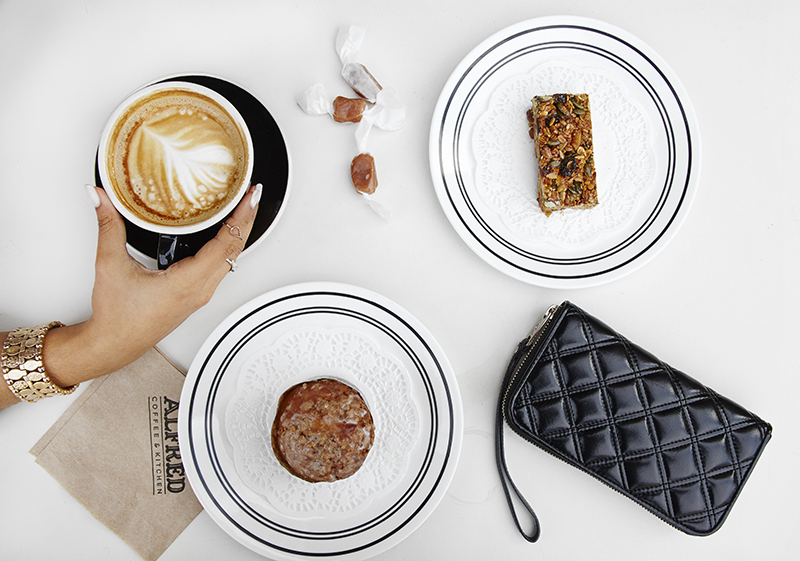 Hey Loves!
My DMS are going crazy right now with people asking me questions. This is intended to answer questions and help out in this crazy yet adventurous world of blogging. PS I am no expert and I'm not claiming to be, I simply am a passionate blogger who is happy to help you in any way that I can.
How do I start a blog!?
So…..you just have to start! Don't even think about it. Just go, go , go. Let those creative juices flow and have a fun time with it.
The more you decide to be yourself, be wacky, and wild, people will love and appreciate you for it.
There is no point in trying to be someone else, just have a great time with it , and make it about whatever you love –
whether its food, knitting, snowboarding, travel, or FASHION!
Just begin writing, and expressing your thoughts.
2. How do I get travel opportunities through blogging?
The best advise for this is to center your blog on travel if you're looking for such opportunities. If you're already an avid traveler and have great content, you will have more opportunities.
Also, don't be afraid to reach out to brands no matter how big or small you are. It always helps!!!!!
3. What major should I do in college if I want to do fashion?
This is another question I have been asked. I would say choose a major you love!  Don't make the association  that your major = your career. It certainly doesn't. You can do whatever you desire as long as you are passionate and ambitious.
4.  How do you work with brands as a blogger?
If you are just starting off,  I recommend you create awesome content and have a theme. Have your own niche. Opportunities will eventually come your way, but before they do, don't be scared to reach out to brands that match your aesthetic. It may seem daunting, but trust me, its never an issue to try! And even if they say no, what do you have to lose? Keep trying and don't give up. Being persistent always helps.
5. How do I grow my following?
In today's world , numerous people buy likes / followers. I personally would not choose to do that method, because it is unauthentic and my goal is not become famous.
The best way is to produce quality content and maybe even do advertisements. You can also do giveaways and loops which do help some people. I think its a good way to treat your followers and to motivate them to discover more of your interesting content.
Its honestly an organic process that has no magic to it. The more you interact , follow, and comment on other users, it does help.
I have heard people use hashtags too, which can be extremely helpful to find people with similar interests as you.
6.  How do you balance blogging with school?
Its not easy and I don't have a grip. However, you must balance it!
The best way is to make a schedule and to stick to it.
This way you don't have to sacrifice anything .
It can get tough and tedious but I would say to always put school first because having a solid education will help you in the long run.
7. Should I make it clear if my posts are sponsored ?
Yes, you should!
It only takes "ad" or "advertisement" or "sponsored" to make it known to your followers. There is nothing wrong with that. Also, you can put c/o or courtesy of, for any items you receive.
8. How do I get invited to New York Fashion Week?
As a blogger who is going for the first time  and got invited this year, I would say to build up your content and connect with brands.
I would also say to definitely reach out to press and PR companies.
It is definitely helpful to go back to connections you have made in the fashion world because they can invite you to these exclusive events.
Also, even if you don't make it to the most exclusive shows, everything matters and its a growing / learning process. You always have next year and you can improve ! No one can have it all the first time around.
9. How is blogging work?
Blogging is work because bloggers have to produce amazing content. They have to invest in an expensive camera, learn how to use it, edit, photoshop etc.
They also have to plan their content in advance. They must come up with a unique name and brand. Bloggers also have to make relations and connections with brands / PR companies .
Then bloggers have numerous projects to complete by a certain deadline.
Blogging is serious work. There is so much thought, creativity, and passion that goes into it.
10. How can I make sure blogging pays off?
To be honest, thats a challenging one. Its not easy to make this your career but I would say its possible. I would say to stay focused and invest in great equipment. I would say to post as much as possible. Its also important to interact with your audience as I said before. Also, be genuine and humble. It truly goes a long way.
11. Should I photoshop my photos ?
Thats a personal choice. Its up to you! You absolutely do not have to ! You also can in moderation. This just depends on your personality and goals. I would say that either way is acceptable.
12. How do I find a photographer to work with?
I would recommend trying to find friends or family with DSLRs who are passionate about taking pics! They can do your pics for no cost and have a good time too.
Otherwise you can budget and look for photographers on google, or use instagram hashtags to search them.
It may be helpful to do collaborations with photographers so they can have your images and so you don't have to pay , this can especially work when you have built up a following / aesthetic.
I have also heard that numerous people take their own photos. This is through self timer and remotes. I would say to look into this option as well.
I personally work with friends, family, and professional photographers for my blog/instagram. I do not have one consistent person I work with. That would surely be a dream come true! ;)
13. What should I do to be different and unique?
Wow! Thats definitely a hard question to answer because the best way is to be YOU ! That may sound so cliche but its too true. The more you try to copy trends or other bloggers, you will not stand a chance. Be you, be creative, and find inspiration in whatever you do and see.
Alright lovelies –
thats it for some questions I have received . I have tried to give my input and answers. I truly hope this was helpful to you , and please feel free to comment and ask more, or just say hello.
Love,
Alisha