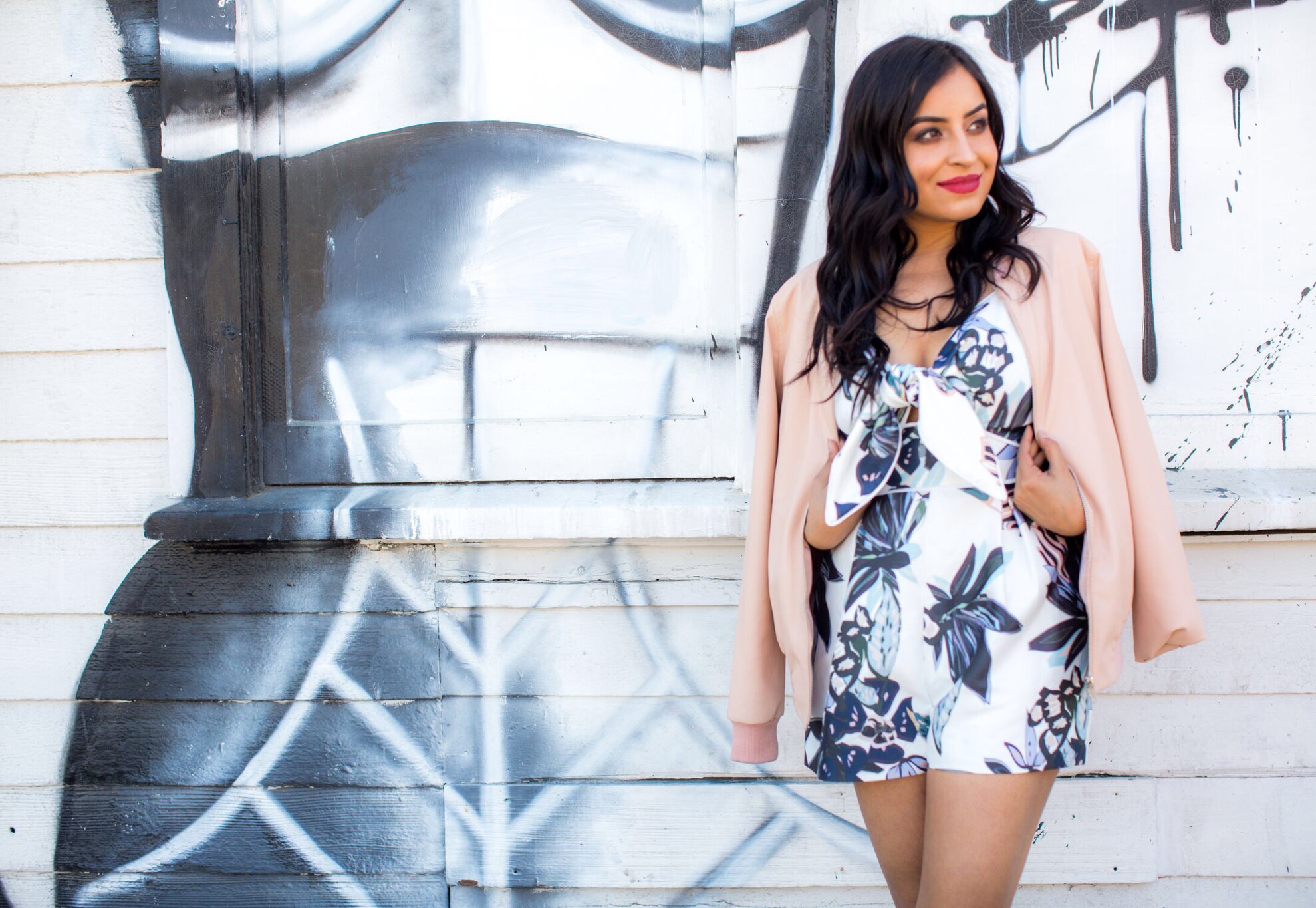 Hello, hello :)
So – It was my birthday recently – on March 8th and first of all, a HUGE thank you for all the wishes and love. I truly appreciate it and treasure it in my heart. <3
I decided to do a different type of post on the blog today where I would just discuss some of the most important life lessons I have learned so far. And 23 of them , because I just turned 23 years old!!! Hehe :)
I am working on all these still today and I am not perfect at all, but these are some motivational pieces of advise I try hard to follow and aspire to.
To be yourself and be true to yourself. Stay genuine. Don't sell your soul ;).

To never give up no matter what. Failures do not mean its the end of the world!

To let people hate on you but never stoop down to their level. Being so out there on social media, I have to develop a thick skin otherwise I would be crying all the time.

To cherish each moment and enjoy life. I know its easier said than done!

To respect your parents. No one can replace them.

To set goals and make them happen. Its up to you to follow your dreams and not make excuses.

To not let failures get in your way. This one is so important to me, I had to say it again. As an entrepreneur , I am used to working very hard and not always seeing the results I want but I have to stay on track and consistent.

To accept that life won't be perfect but you have to make the best of it. No one's life is perfect. Yes I know social media does not show all our woes but that does not mean everything is great. Struggles are intended to challenge us and make us stronger after all.

To realize that people will come and go but you can always depend on yourself. You are your own best friend, and you have to LOVE yourself.

To be open minded and accept diverse points of view. Its so essential to constantly be in different environments and try to understand the things we are not exposed to.

To not let anything get in your way. If you have a goal, its your responsibility to fulfill it – no one else's .

To achieve success and greatness for yourself not for anyone else. Do not pursue that career path you loathe or that 9-5 job you HATE just because its the traditional path.  Its your life and  you have to do what makes you happy in the end.

To not force yourself into any relationships. What I am saying is , listen to your gut and if you rather be single, go that route. Do not be in anything if its not what you deserve.

To cut out toxic people from your life. I know this one is difficult but spending energy on the right people is so important to our well being.

To give yourself downtime and find happiness in being alone. Its so vital to spend time alone and gather one's thoughts.

To take time to mediate and just breathe.

To prioritize your health. Get your blood flowing, whether its hiking or yoga, do whatever you enjoy.

To make decisions based on what you're comfortable with.

To travel the world

 solo & meet friends along the way. (For me, this has been extremely rewarding) Or just do something new and out of the ordinary!

To step beyond your comfort zone. Baby steps is all it takes.

To not let anyone control your feelings. Do not let that hate comment get to you – you are worth more than that!

To not be the reaction to anyone's actions.

To be positive despite all the setbacks. Keep smiling in the face of adversity ! 
I wish this was everything I try to live by but its not – its simply 23 things I could think of . The list could go on forever and I seriously do not want to bombard you. I hope you enjoyed this post, I know it's different from my usual content but I always want to have life chats like this with you guys.
The best part about being so active on social media is to connect with amazing people (LIKE YOU!) from all around the world who message me and say I inspire them or that they feel connected to me in some way. That is the most priceless feeling of all and that's why I feel blessed to be in this position everyday! 
Please leave a comment below and do let me know what you think of this post! :) And please share what are some of your favorite life lessons?!
Lots of Love,
Alisha